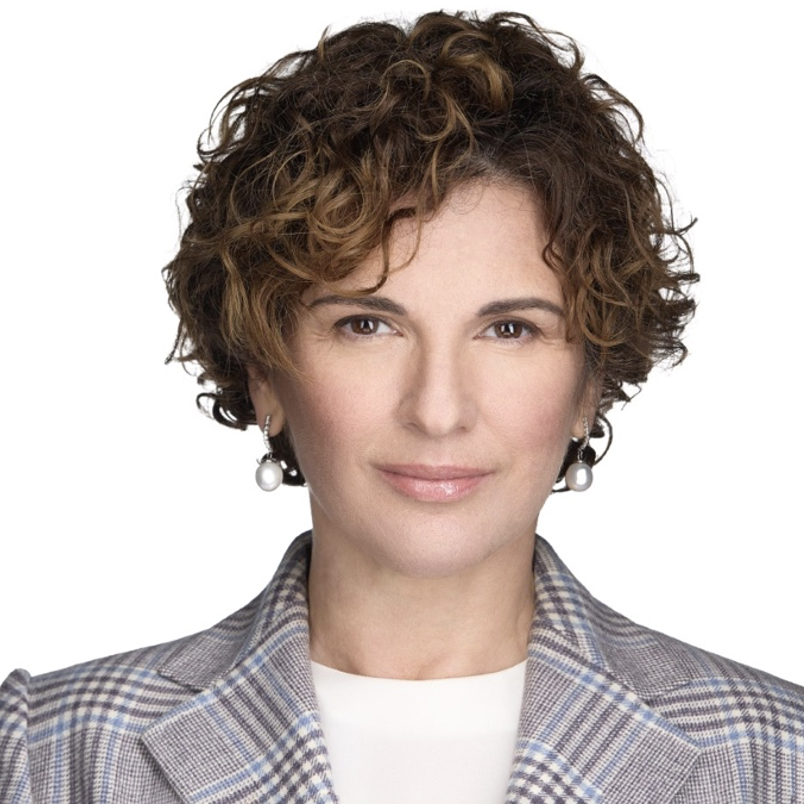 Ms. Julia Solovieva, Managing Director of Google Russia
Julia joined Google Russia in January 2013.
She is in charge of country commercial operations, setting the long-term strategy and overall growth.
Prior to joining Google Julia Solovieva was an executive vice president and president of Russian media holding ProfMedia (2007-2012), where she was responsible for asset management, corporate governance and overall strategy and management of the holding.
Between 2003 and 2006 she was Corporate Development Director of Mobile TeleSystems OJSC.
From 2001 to 2003 she lived in Netherlands and served as Associate in strategy consulting firm Booz Allen Hamilton.
Julia Solovieva is an honored graduate of the Moscow State Linguistic University, Faculty of Foreign Languages and holds an M.B.A from Harvard Business School (Boston, USA).
She is a member of the High-Potential Management Personnel Reserve, a program announced by the president of Russia which unites thousands of the most talented Russian managers.