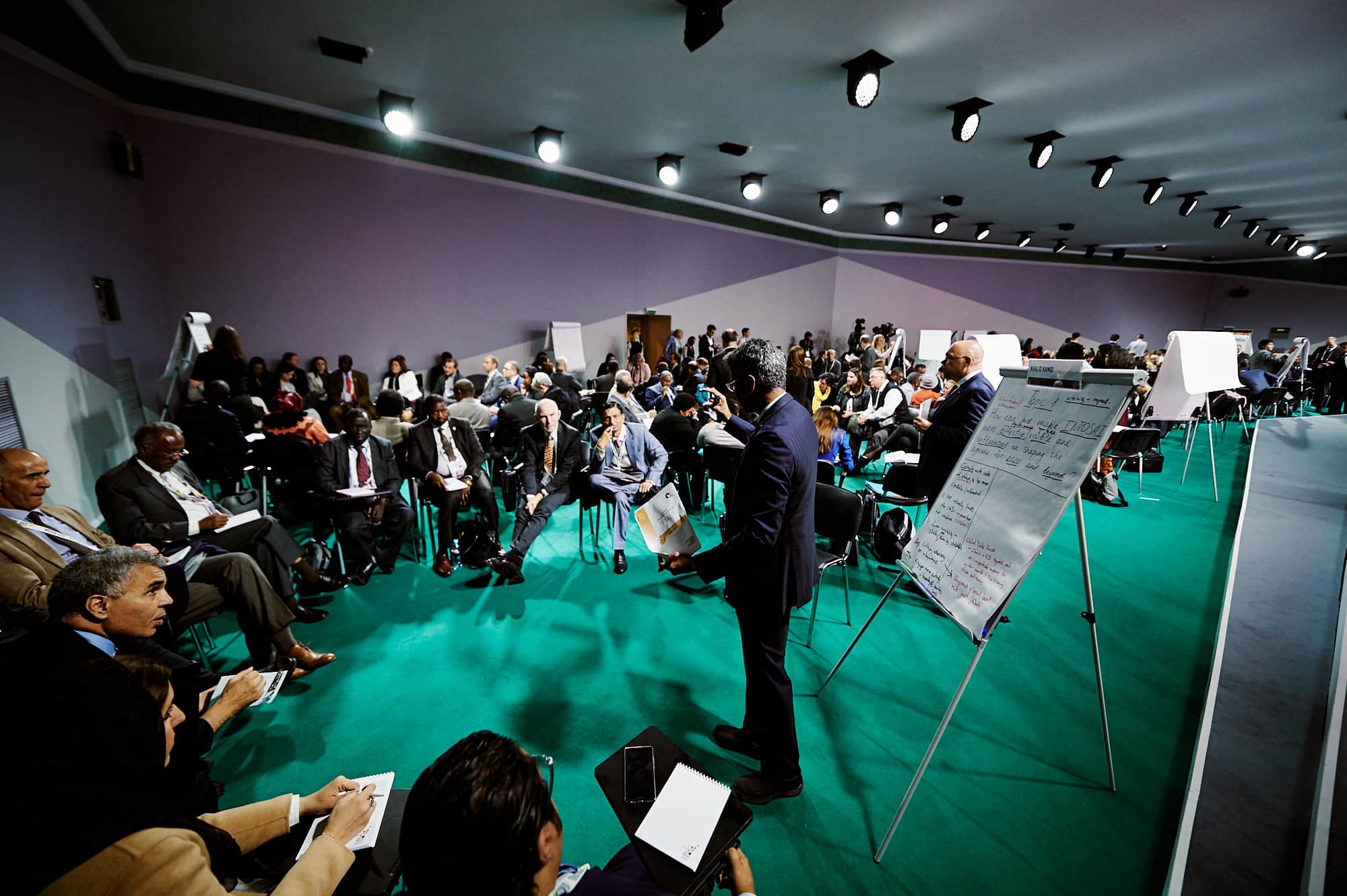 INTOSAI experts shared their top tips for organization development
The discussion was conducted in small groups, making it possible for any interested participant to contribute. The key topics for discussion were as follows:
How can we make INTOSAI more effective, visible and influential in shaping the agenda for 2020 and beyond?
Digital challenges and Opportunities: how to integrate breakthrough technologies into everyday work of SAIs?
How should SAIs transform their everyday work to increase their relevance in a changing world?
What is a SAI's role in maintaining and building public trust?
The whole work was divided into several stages: from introduction to the topic within a small group by moderator and brainstorming to ranking problems by relevance and urgency and summarizing the main results.
The discussion united over 200 people from more than 50 countries. Moderators were presented by experts and the most authoritative members of the INTOSAI community.
The full version of the report: Open Discussion on INTOSAI Issues [.PDF]
---