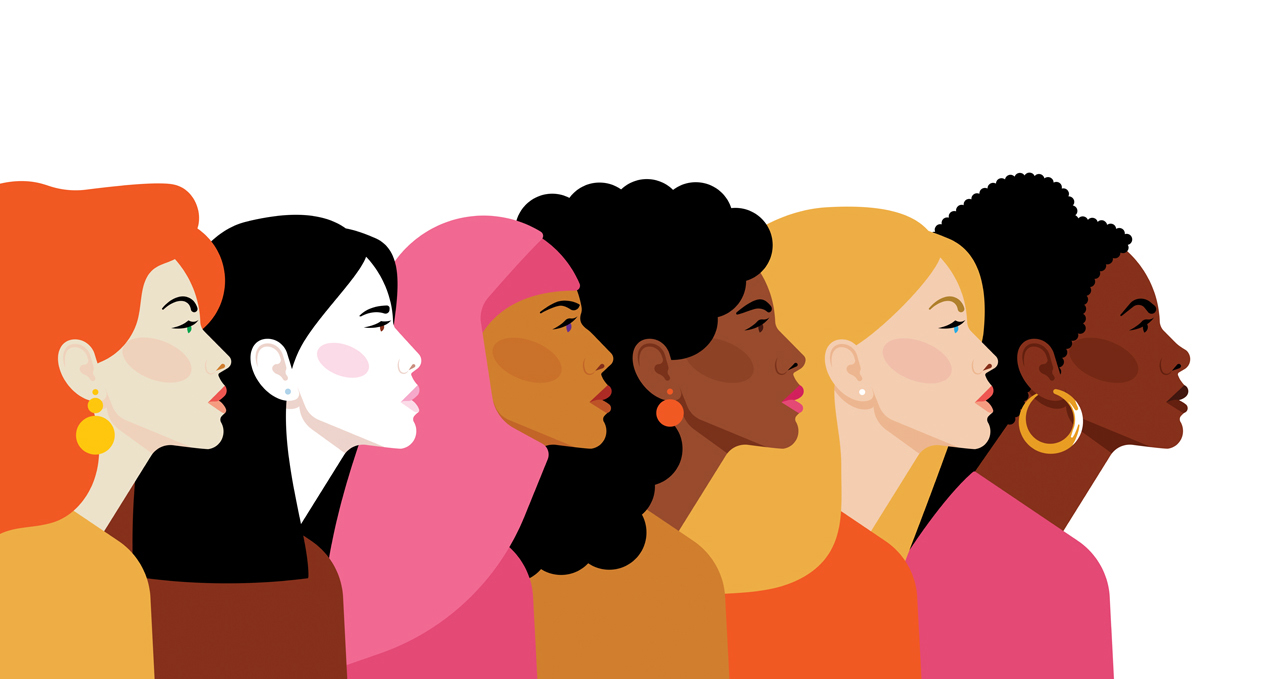 AFROSAI-E Conducts Gender Equality Virtual Session
On 21 September 2021 AFROSAI-E conducted an online educational session dedicated to the Gender Equality. It has become more than just a continental event, as about 130 participants not only from Africa but also from Northern and Southern American, European and Arabic countries joined the workshop.
Mr. Wynand Wentzel from AFROSAI-E Secretariat opened the meeting by speaking on the growing interest towards the topic of gender equality for the organization. He mentioned that the Secretariat itself started developing an internal policy focusing on recruitment and recognition of women, ensuring fair and equitable practices being applied for all genders within the Secretariat. In 2021 it also prepared a questionnaire to assess the gender responsiveness of the member countries. 18 SAIs responded to the survey, and the results were outlined during the workshop.
Mr. Richard Pappoe and Mr. Joshua Asiimwe from AFROSAI-E Team, reported on the SDGs implementation in the African region with the focus on gender and performance audit. They mentioned that it is important not only to incorporate gender issues into SAIs' HR practices and organizational policies (how to fuse them to organization goals and values), but also to look at gender in terms of how SAIs audit gender issues. This topic doesn't only cover UN Goal 5 (Achieving gender equality and empowerment for all women and girls) as it can be as well referred to gender in terms of education, access to health care, production and consumption practices, decision making, etc.
Ms. Marianna van Niekerk, HR and organizational development manager at AFROSAI-E, presented a video on "SAIs as Gender Responsive Organizations", focused on the following blocks: UN Goal 5; what is a Gender Responsive SAI; why gender diversity and inclusion are so important; the steps and building blocks to becoming a Gender Responsive SAI.
So the "Gender Responsive SAI" it is a SAI with capacity to promote a gender responsive workplace with equal opportunities and benefits or outcomes for both women and men. SAI may be defined as a gender responsive:
When the SAI vision, values, strategy and mandate reflect the Gender Perspective.
When the SAI has the necessary infrastructure, resources, policies, regulations and procedures in place to promote gender equality.
When management takes responsibility and accountability for gender equality.
When the culture in the SAI has space for women and men to bring their views to the fore.
When gender equality is articulated in all HR policies and processes.
Gender diversity in SAI can have many positive effects across the entire organization. It will help attract not only qualified and skilled women, but also millennials, as the younger generation nowadays actively seek gender equality employers. Gender equality will boost the size reputation as successful organizations are known for prioritizing gender issues. Development partners and donors are also more likely to engage and support organizations which foster gender equality. A gender equal workforce will increase creativity and will also improve the wellbeing of SAI's staff.
Ms. Marianna van Niekerk then moved to the presentation of the outcomes of the AFROSAI-E Gender Assessment conducted in August 2021.
It focused on gathering information on three blocks:
Political will, SAI culture, Leadership Commitment, Staff Awareness & SAI Readiness;
Mainstreaming gender equality in the SAI HR Policies;
Collect gender statistics per level.
So currently, out of 26 member AFROSAI-E members, Angola, Botswana, Ethiopia (act.), Kenya, Lesotho (act.), Mozambique, Sierra Leone, South Africa, Zimbabwe are headed by female Auditor Generals. And then according to the survey there are more women than men, currently working in SAI Botswana, Lesotho and Namibia. 13 SAIs indicated that they do not have a gender policy; 8 SAIs developed a gender policy, but it needs improvement; and 5 SAIs reported that I have implemented the gender policy and that are fully satisfied with that.
Ms. Camilla Fredriksen, IDI Global Foundations Manager, presented the results of the Global SAI Stocktaking report 2020. So the outcomes related to gender equality issues are mainly as follows:
Gender composition in SAIs are balanced globally (with some regional variation).
Gender balance does not translate to senior management and heads of SAIs but is improving.
Globally less than one-third of SAIs has objectives related to gender equality. One-third of SAIs include gender issues in their Strategic Plan, One-fifth of SAIs commit to integrate gender equality in audit work in their Strategic Plan, 29% of SAIs have gender policy, 15% of SAIs have gender strategy.
In AFROSAI-E Region: 52% of SAIs have integrated some kind of gender aspect in their Strategic Plan, 28% have a gender strategy, and 44% of SAIs have a focal point unit or team within our society, 56% of SAIs are committing to integrate gender equality in the audit work, 28% of the SAIs did some kind of gender audit and 28% reported that they did other topics related to gender.
The workshop continued with the presentation of Ms. Petra Schirnhofer, Senior Manager and IDI Gender Focal Point in IDI's Strategic Support Unit, who spoke on IDI's Gender Strategy, how IDI integrated gender policy in its work and how it assists SAIs in this area. She mentioned that necessary gender capacities and an engagement with stakeholders are important for the promotion of equality.
Dr. Siri Hellevik, Manager at the IDI's Professional and Relevant SAIs Department, spoke on IDI's support on SAIs in building capacity to undertake audits on gender and inclusiveness and/or where gender and/or inclusiveness is mainstreamed. Her presentation was shared by Mr. Noel Mbabazi, Senior Auditor from SAI Uganda, who reported on the work of his SAI in relation to gender equality issues.
Presentation of Ms. Marie-Helene Berube, Senior Program Officer in Gender Equality and Ethics at the Canadian Audit and Accountability Foundation (CAAF), touched upon gender considerations into performance audits. She spoke on CAAF's international program activities, engagement with SAIs, key considerations when assessing if gender equality should be included in performance audit, and challenges faced by auditors when considering gender equality in an audit. For example, CAAF developed a SAI Leaders Program on Gender Mainstreaming and a Practice Guide to Auditing Gender Equality.
Mr. Ammanuel Isaac, Audit Director at SAI Eritrea, presented regional experience on auditing gender issues. SAI Eritrea was the first in the region to submit the stage gender strategy and gender policy for AFROSAI-E review.
The workshop then completed with a discussion on how to incorporate gender strategy into SAI's vision and mandate, how to set gender equality targets, how to report on gender equality into HR policies and processes, how to develop and implement a gender equality policy.
---