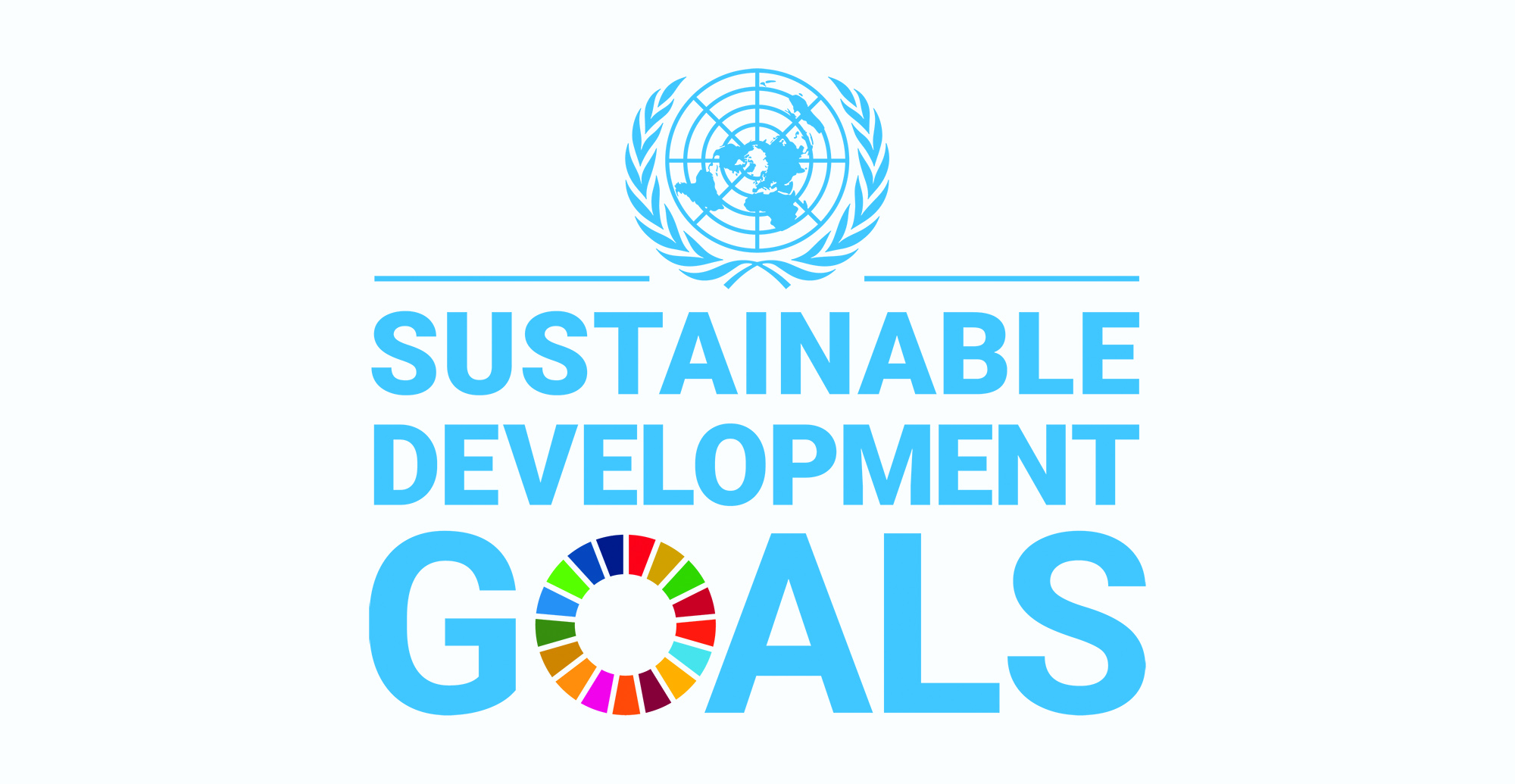 WGSDG KSDI launches the Knowledge Base on Macroeconomic Forecasts
The Secretariat of the INTOSAI Working Group on SDGs and Key Sustainable Development Indicators is glad to announce the launch of the Knowledge Base on Macroeconomic Forecasts.
The Knowledge Base includes responses from 14-member SAIs that were obtained throughout a survey conducted by the WG Secretariat. The base reflects the institutional frameworks, principles and approaches to the development and assessment of macroeconomic forecasts in the WG member countries.
The knowledge base will be helpful for the development of the Guidelines on audit of the reliability of macroeconomic forecasts.
The WGSDG KSDI Secretariat will be glad to receive any information that can supplement the knowledge base. Please forward your ideas and suggestions if any to This email address is being protected from spambots. You need JavaScript enabled to view it..
Your participation in the enhancement of the knowledge base is highly appreciated!
---