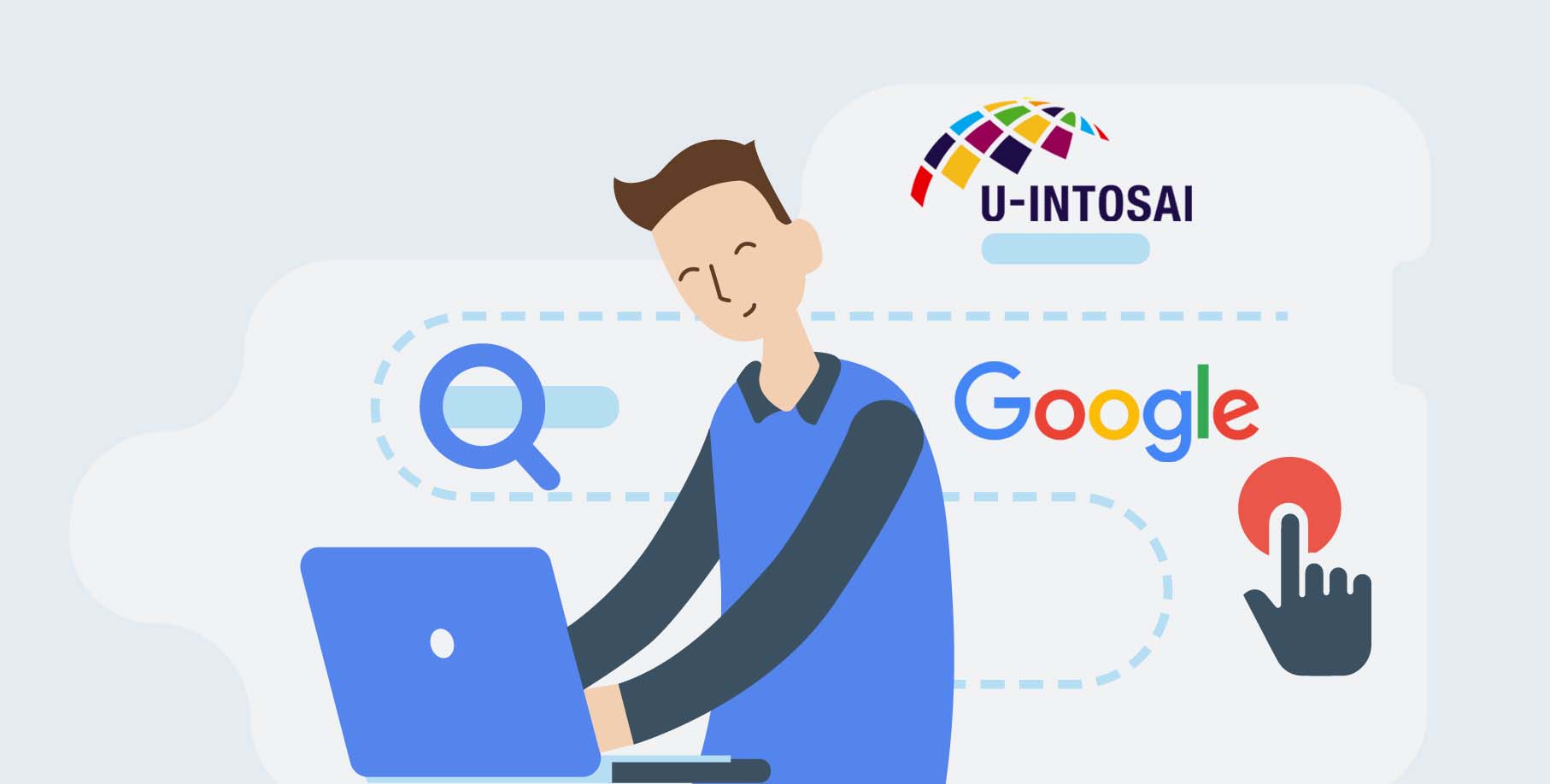 Top Google Courses on U-INTOSAI
Following the trends in education the Accounts Chamber of the Russian Federation supports the concept of lifelong learning and invites everyone to start their own personal educational year on the U-INTOSAI platform.
Google, in cooperation with SAI Russia, analyzed the trends of personnel development in leading companies, offer you to take 6 courses that can be useful for the work of SAIs' employees.
The course materials will get you knowledge about the strategic and operational planning, interaction with employees and colleagues, managing personal efficiency and the possibilities of the Internet for promoting created digital products.
The Machine Learning Crash Course is presented in English. The course is exclusive, since it was previously available only to the employees of Google.
5 courses are available for users in Russian:
Join U-INTOSAI and get new knowledge with us!
---