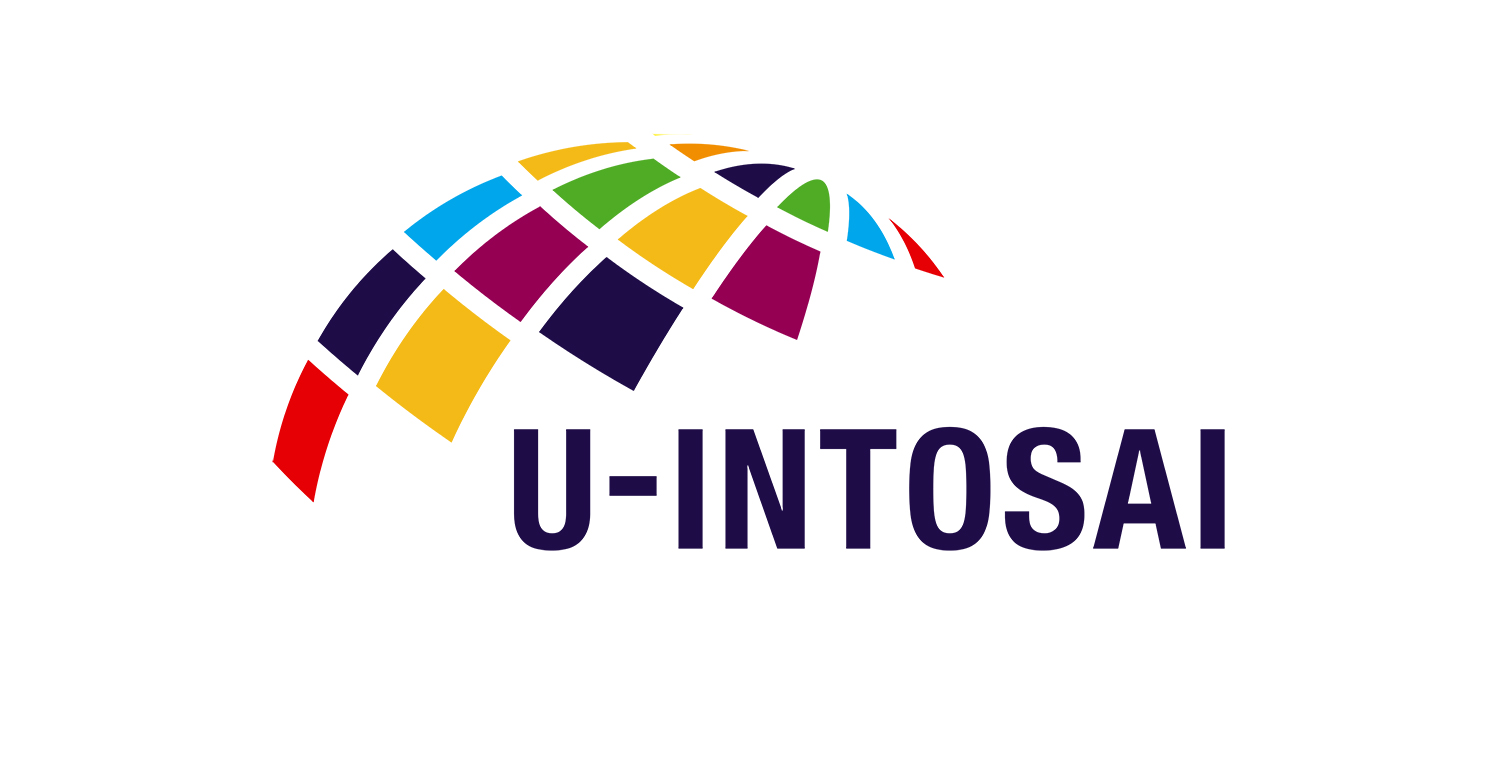 The 100th Course is Published at U-INTOSAI
In September 2019, the XXIII INCOSAI was held in Moscow, where the Accounts Chamber of the Russian Federation assumed a post of the Chair of INTOSAI for the period 2019-2022.
The creation of an online educational platform was announced as one of the priorities of the chairmanship in order to ensure capacity development required for the nurturing of the auditors of the future.
University for the INTOSAI Community (U-INTOSAI) has been officially launched on the 12th of April 2021. Today U-INTOSAI is:
102 courses in 7 languages, 357 lessons, 65 quizzes
25 authors and project partners (including SAIs, international organizations, international corporations and leading universities)
16 audio podcasts of SAIs and international organizations
22 educational portals for the audit community
Announcements of the most relevant international events
7 language versions of the platform (Arabic, English, French, German, Portuguese, Russian, Spanish).
U-INTOSAI has won the recognition of users from all over the world. Representatives of 196 countries have visited the platform more than 163,804 times since its creation and more than 2 thousand students have finished our courses.
Leaders of the U-INTOSAI course rating:
We are waiting for you! Join us!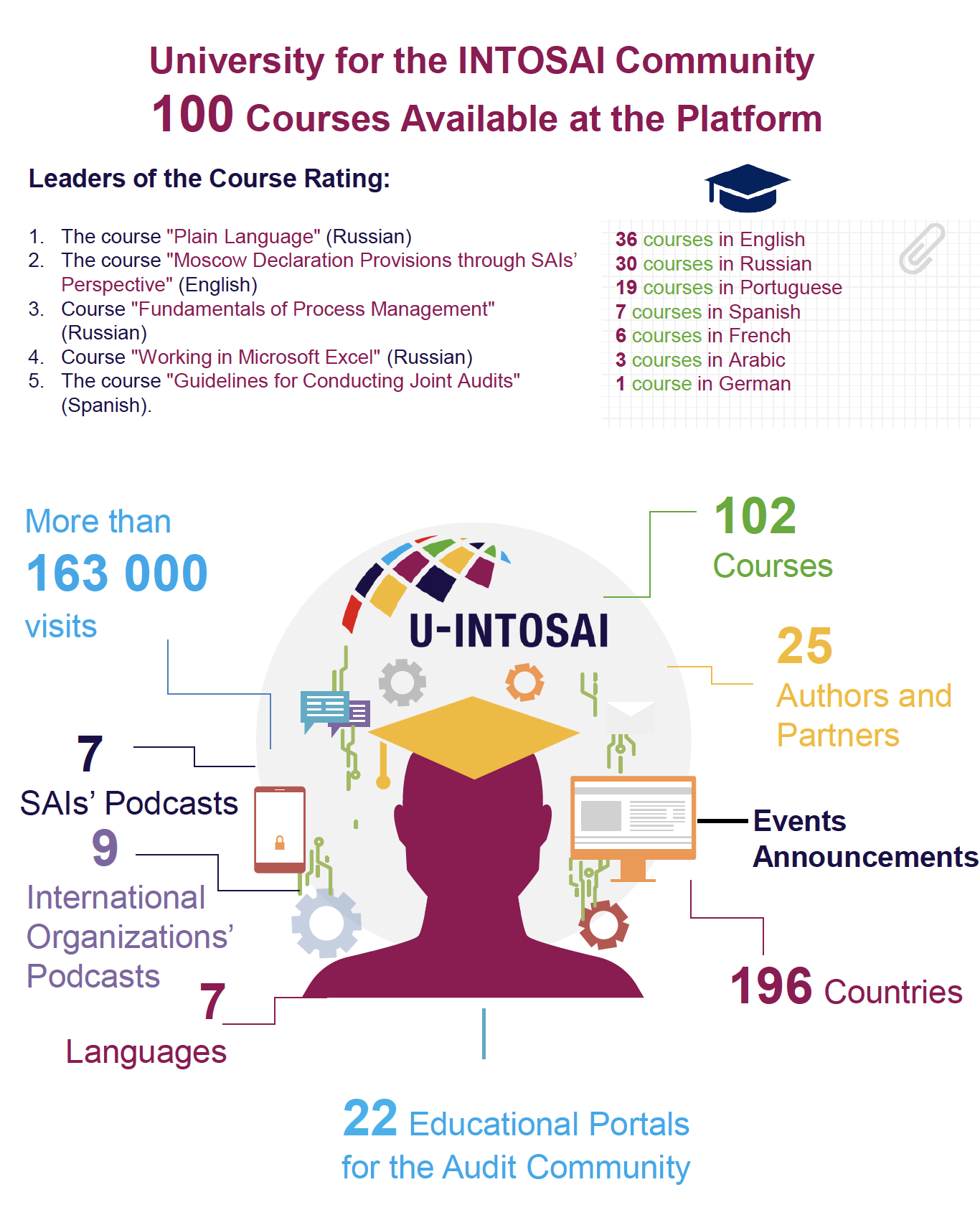 ---