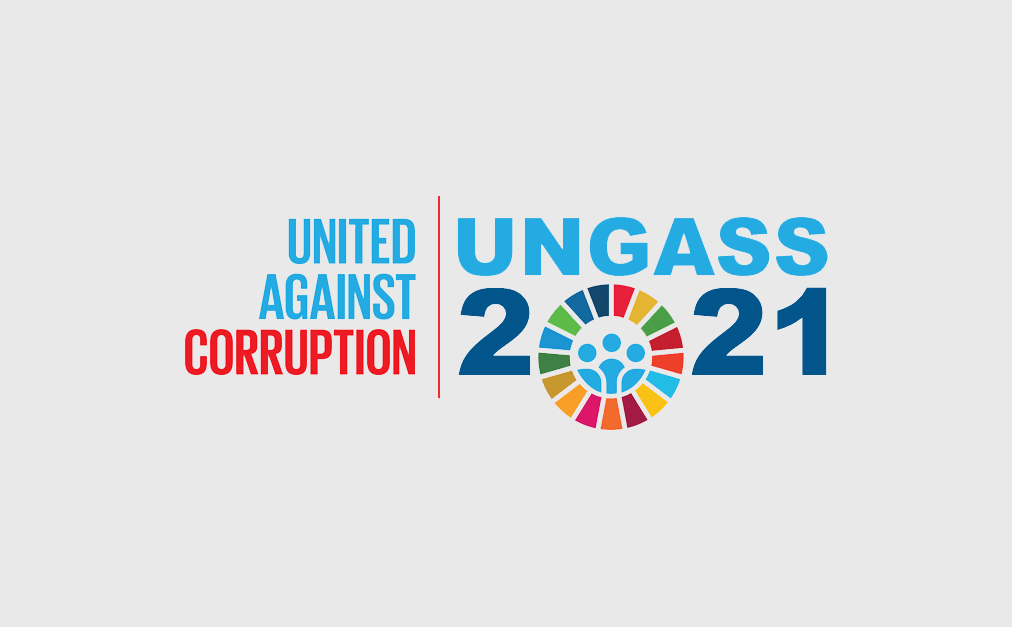 Supreme audit institutions discuss their role in the fight against corruption on the margins of the special session of the UN General Assembly
On 2 June 2021, the Supreme Audit Institution of the United Arab Emirates (SAI UAE) hosted a virtual side-event on the "Imperative role of Supreme Audit Institutions in the Prevention and Fight against Corruption in modern times", which took place on the margins of the special session of the United Nations General Assembly against corruption (2 – 4 June 2021).
Corruption is one of the most serious factors that slows economic development and efforts to combat poverty and other social problems. It also makes it more difficult to address ecological issues and sustainable development in the world.
UN experts measured corruption costs at 5% of world GDP. Corruption reduces citizens' trust in government institutions, the integrity of government mechanisms, and slows down investments.
It is necessary to find comprehensive and universal solutions to the problem. For this it is important to develop common international approaches and make our institutions stronger.
The event was aimed to shed light on the important role that Supreme Audit Institutions play in prevention and fight against corruption, which has been stipulated in many paragraphs of the UNGASS political declaration.
The meeting was chaired by the President of the Conference of States Parties to the United Nations Convention Against Corruption (CoSP UNCAC) and the Chairman of SAI UAE H.E. Dr. Harib Al Amimi, and moderated by Mr. Giovanni Gallo, the Chief of Support Section Corruption and Economic Crime Branch United Nations Office on Drugs (UNODC). The Chairman of INTOSAI and the Accounts Chamber of the Russian Federation, Mr. Alexey Kudrin, and the President of the SAI Hungary, Mr. Laszlo Domokos, addressed the participants with video messages. Presentations were delivered by representatives of the SAIs of Brazil, India, USA, Portugal, France.
Participants highlighted importance of prevention of corruption, the need to promote the principles of openness, transparency and accountability of public administration and contribute to the organizational culture of governmental bodies; the role of technology from which SAIs can benefit in the prevention of and the fight against corruption; collaboration between SAIs, civil society and anti-corruption agencies (ACAs).
---