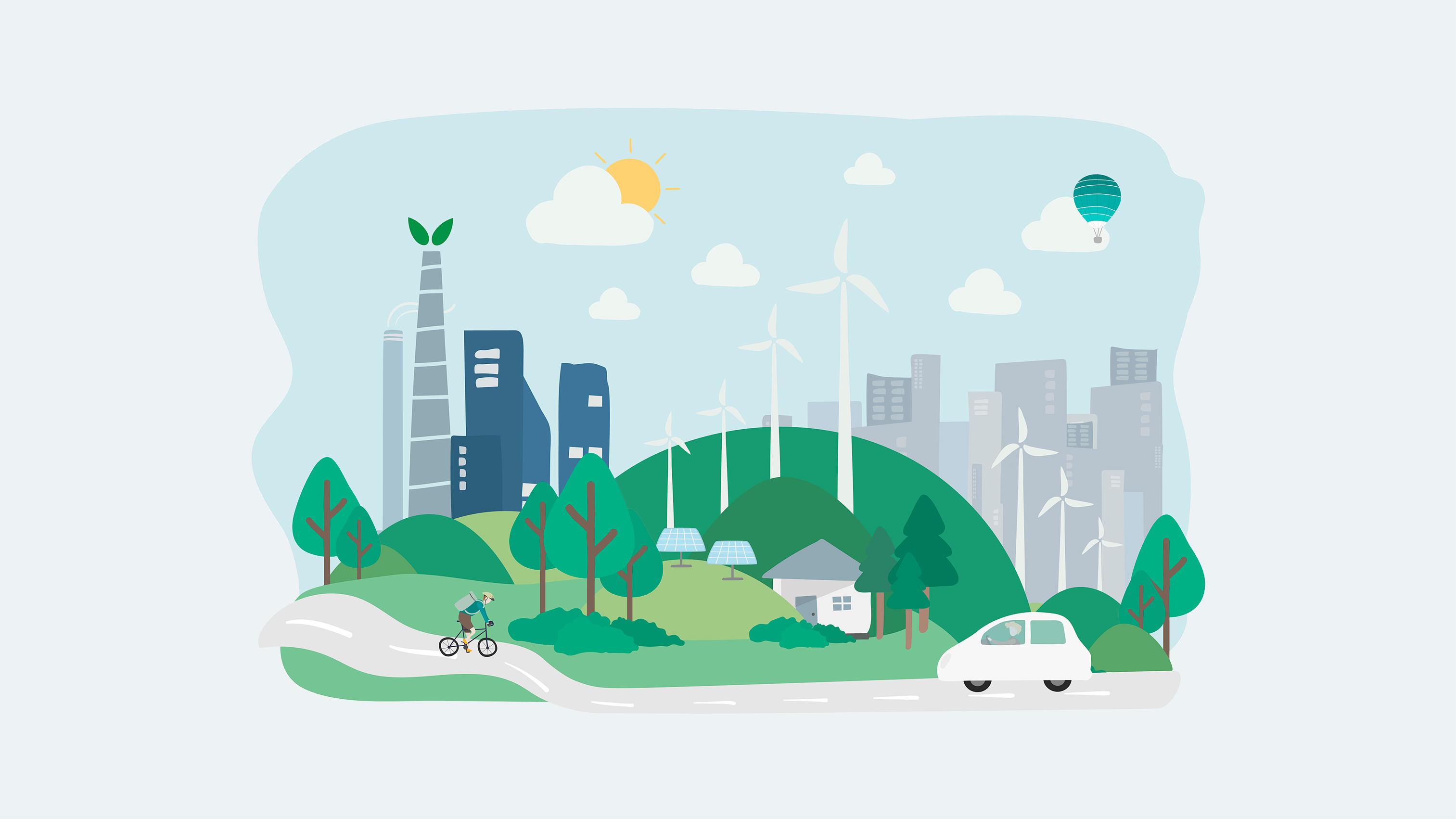 SAI Russia Presents a Course on Sustainable Development at U-INTOSAI
U-INTOSAI presents a new course of SAI Russia "Audit of Sustainable Development".
This is the first course in the Russian language made by practitioners, which addresses the issues of sustainable development audit.
Upon completion of three Course lessens, the U-INTOSAI users will be aware of:
the role of supreme audit institutions in the implementation of the Sustainable Development Agenda
procedures of and approaches to the audit of the readiness of the public administration system to implement the SDGs
methodological approaches to the audit of the SDGs.
Lectures are accompanied by practical examples of the Accounts Chamber of the Russian Federation. The materials of the Course will be useful for the employees of both supreme audit institutions and regional bodies.
We wish all users a pleasant learning!
---