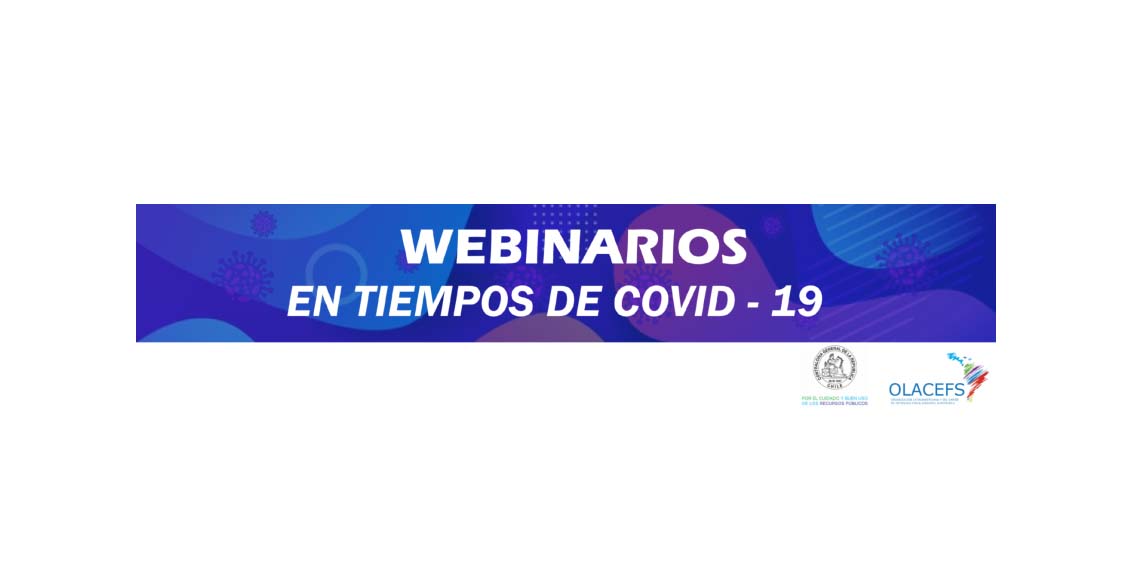 SAI Chile in cooperation with OLACEFS posted author's course on the U-INTOSAI platform
The series of lectures entitled "Webinars during the COVID-19 pandemic" consists of 11 video lessons on unforeseen circumstances that the supreme audit institutions had to face during the pandemic.
The course is based on webinars that were held for the supreme audit institutions of Latin America and the Caribbean in 2020.
Each of the 11 lessons lasts approximate an hour and regards such topics as:
Remote work and mental health in quarantine;
Effective ways of interaction during the pandemic;
Methods of organizing activities in remote mode,
Conducting an audit;
The impact of the pandemic on the Sustainable Development Goals;
International politics and the role of international organizations;
Economy and corruption;
And other important aspects for the activities of the SAIs during the pandemic.
The course is available in Spanish.
To complete the course, please authorize in U-INTOSAI
---