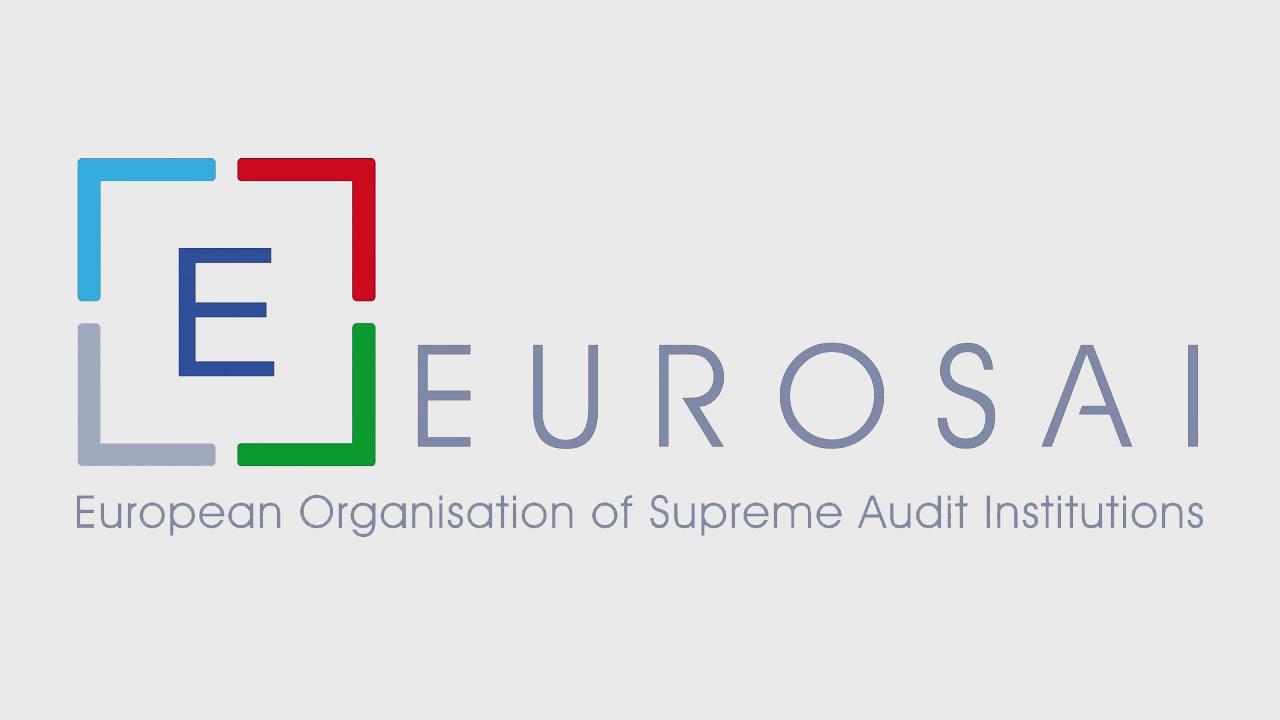 Meeting of the EUROSAI Project Group Workstream C2: Financial Audit
On March 15, 2021, within the framework of the EUROSAI Project Group on Response to the COVID-19 Pandemic, a meeting of the EUROSAI Project Group Workstream C2: Financial Audit was held. The meeting hosted by the UK NAO was organized in a new format of "peer assists".
Representatives of the SAI of Lithuania were invited to reach out their colleagues from Great Britain to find out about specific aspects of conducting a financial audit in the context of COVID-19.
During the discussion, many topics relevant to most SAIs were explored, including changing financial audit methods in a pandemic, the use of alternative methods for collecting and verifying data, a delay of control activities, the development of a new mechanism for agreeing audit results and compiling reports with audited entities remotely.
Responding to questions from colleagues, representatives of the UK NAO noted that they faced a pandemic and the following lockdown at the end of the fiscal year, when most of the expert and analytical activities were carried out, and the main efforts were focused on planning activities for the next year. Considering possible health threats and restrictions on conducting expert on-the-spot checks, a particular attention was given to the risk assessment, the possibility of using IT tools for collecting and verifying data, and looking for necessary information security tools. Despite the successful experience of remote financial audit, the UK NAO was unable to exclude the conduct of financial on-the-spot control activities mainly because of the physical characteristics of the subject of audit or the closed nature of the information.
Having received positive feedback from the participants of the meeting, it was decided to continue the series of "peer assists" to complement and diversify the usual format of the formal round tables.
---