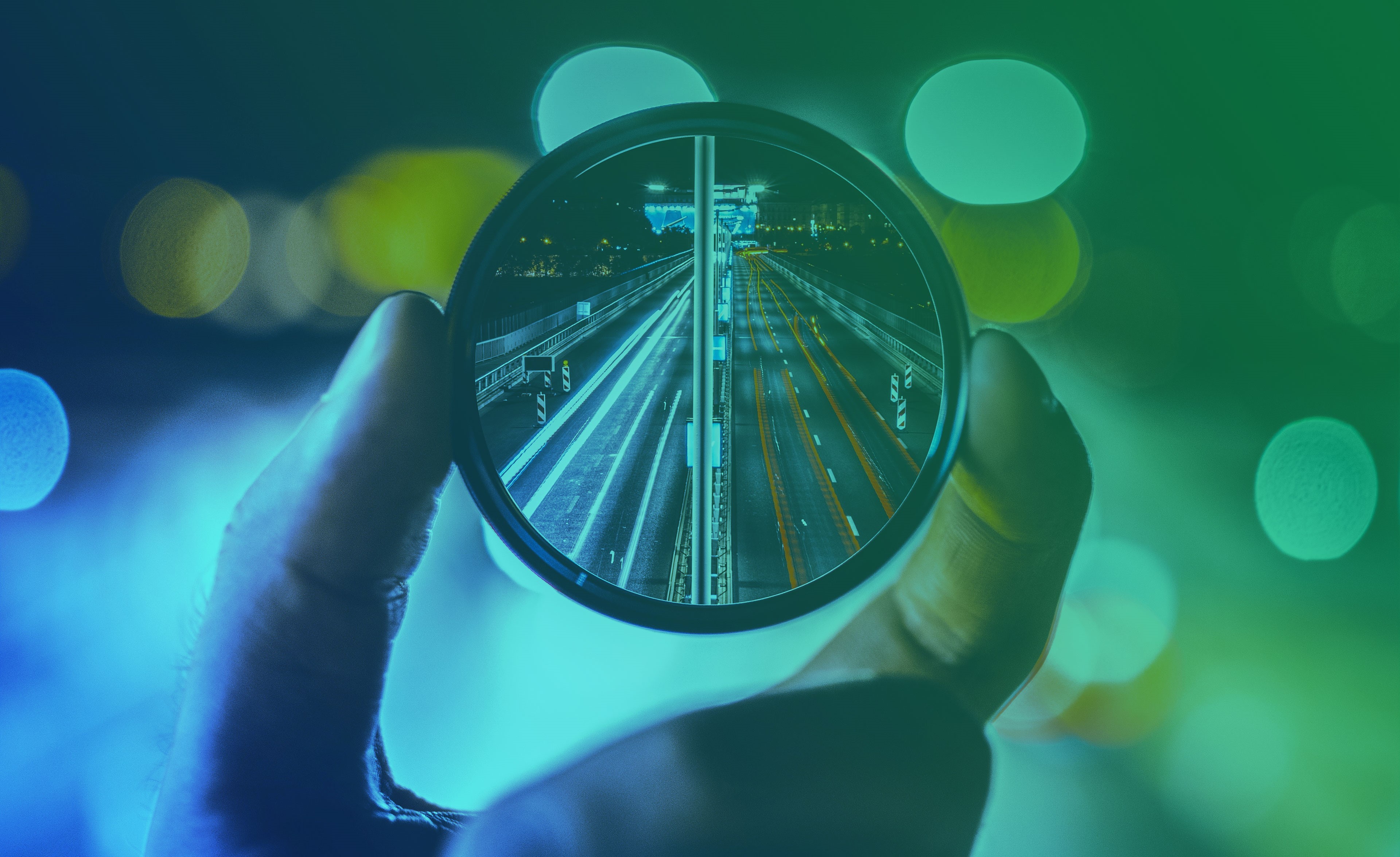 INTOSAI WGEA Virtual Assembly 2021
On January 19-21, 2021, SAI Finland held the Assembly of INTOSAI Working Group on Environmental Auditing in online mode.
The event gathered more than 150 participants from around the world and covered various topics:
Rethinking Circular Economy
Plastic Waste
Climate Finance
Sustainable Transport
Global Sustainable Development and the linkages of COVID-19 to the environment
Effective Communication and Stakeholder Relations both at the INTOSAI level and in the context of the implementation of the SDGs by various countries
Expert opinions were provided by special guests representing the Ellen MacArthur Foundation, the United Nations Environment Programme (UNEP), the United Nations Department of Economic and Social Affairs (UNDESA), the Finnish Innovation Fund Sitra and the Environmental Policy Centre of the Finnish Environment Institute.
Moreover, representatives from SAIs of UK, Egypt, India, Indonesia, Iraq, Iran, Canada, China, Poland, Portugal, USA, Thailand, Philippines, Finland, Czech Republic and the European Court of Auditors shared their professional experience and knowledge on the indicated topics.
All presentations and recordings of panel discussions are available for registered users on the WGEA website. For access, contact the SAI of Finland This email address is being protected from spambots. You need JavaScript enabled to view it.
Finally, the INTOSAI Working Group on Environmental Auditing decided on the first INTOSAI WGEA Award – Inspiration in Environmental Auditing for best visualization of audit results. The topic encourages SAIs around the world to communicate their audit results and present their findings in a clear and engaging manner. The Jury, composed of representatives from SAIs of New Zealand, Russia, USA and ECA, chose to make a joint award nomination: the winners are SAIs of Indonesia and Slovenia. Congratulations!
---