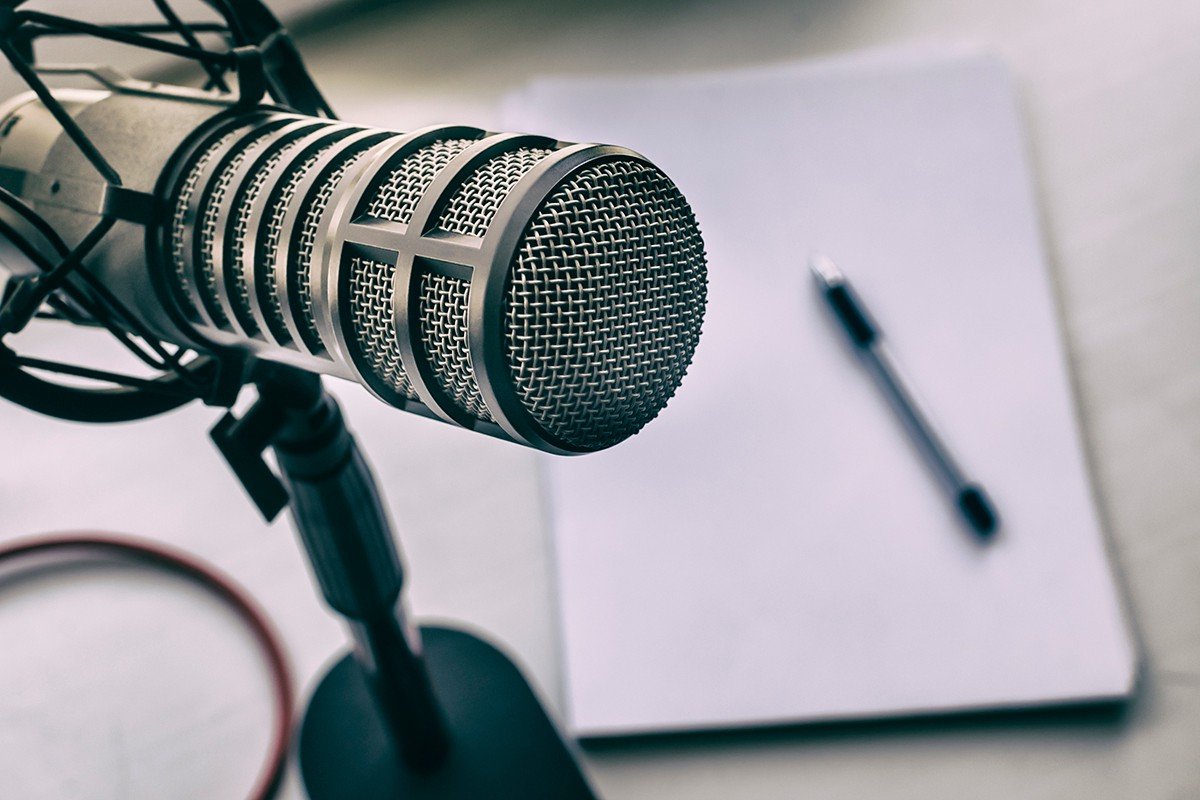 INTOSAI University runs podcasts
New audio section of the platform "U-LISTEN" is available at U-INTOSAI. Now you can listen to the latest podcast-news of SAIs, as well as to the best practices of the audit community in a simple audio format.
The first podcasts are presented by of SAIs Austria, Mongolia, Peru, Russia and USA. But the section will be constantly updated.
Should your organization would like to share the podcast, please feel free to contact: This email address is being protected from spambots. You need JavaScript enabled to view it.
---