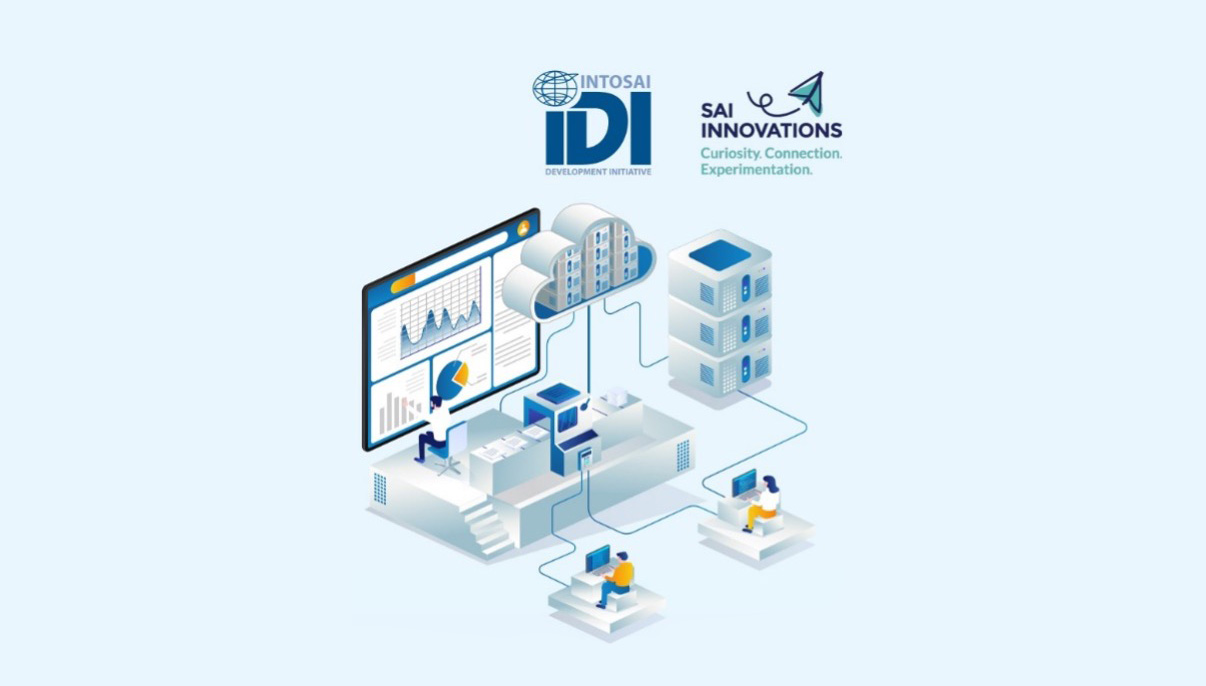 IDI's Webinar "Getting more from audit in the digital age"
On August 24, 2021, the INTSOAI Development Initiative (IDI) hosted a webinar "Getting more from audit in the digital age".
Representatives of the SAIs of China, Kenya, Malaysia, Thailand and the United Arab Emirates presented best practices for using digital data analysis tools in the audit process.
Mr. Abdullah Al Shehhi, Team leader in the SAI UAE's Digital Transformation Committee, shared national experience in conducting audits using Optical Character Recognition (OCR) and Robotic Process Automation (RPA) technologies. Introduction of the new digital methods for collecting and processing information has contributed to improving the quality of the audit. Freed from daily repetitive tasks, the inspectors are able to focus on deeper analytics.
Ms. Jamiah Binti Amin, Principal Audit Assistant Director in ICT Audit for SAI Malaysia, spoke about the digital evolution of the financial risk assessment process. Among the key changes is the transition from manually inputting data and working with Excel files to creating a centralized database from various categories of sources and digitally processing them using tools such as Visual Basic for Application (VBA), SQL Server Management Studio (SSMS), Audit Command Language Analytics.
Ms. Klednatee Manosan, Deputy Auditor General in the State Audit Office of
the Kingdom of Thailand, and Mr. Chen Junshi, Deputy Director of the Financial System Audit Department of China National Audit Office, drew the attention of the participants to the existing digital transformation challenges – the need to increase the digital literacy of SAI's employees and develop technological infrastructure. For example, in 2008, Chinese financial institutions first began using analytical Data Analysis Platforms, and since 2016, a cloud-based financial data management platform has been operating in the country.
Mr. Addy Waichigo, Deputy Director of Audit- Data Science in SAI Kenya, also highlighted the task of systematizing financial data as a priority for the SAI to improve the transparency and accountability of public administration. The launch of the Integrated Financial Management System (IFMIS) provided SAIs with access to data from 122 government institutions. The next step is to use machine learning algorithms to automate the process of assessing financial risks and improve the quality of predictive analytics.
---