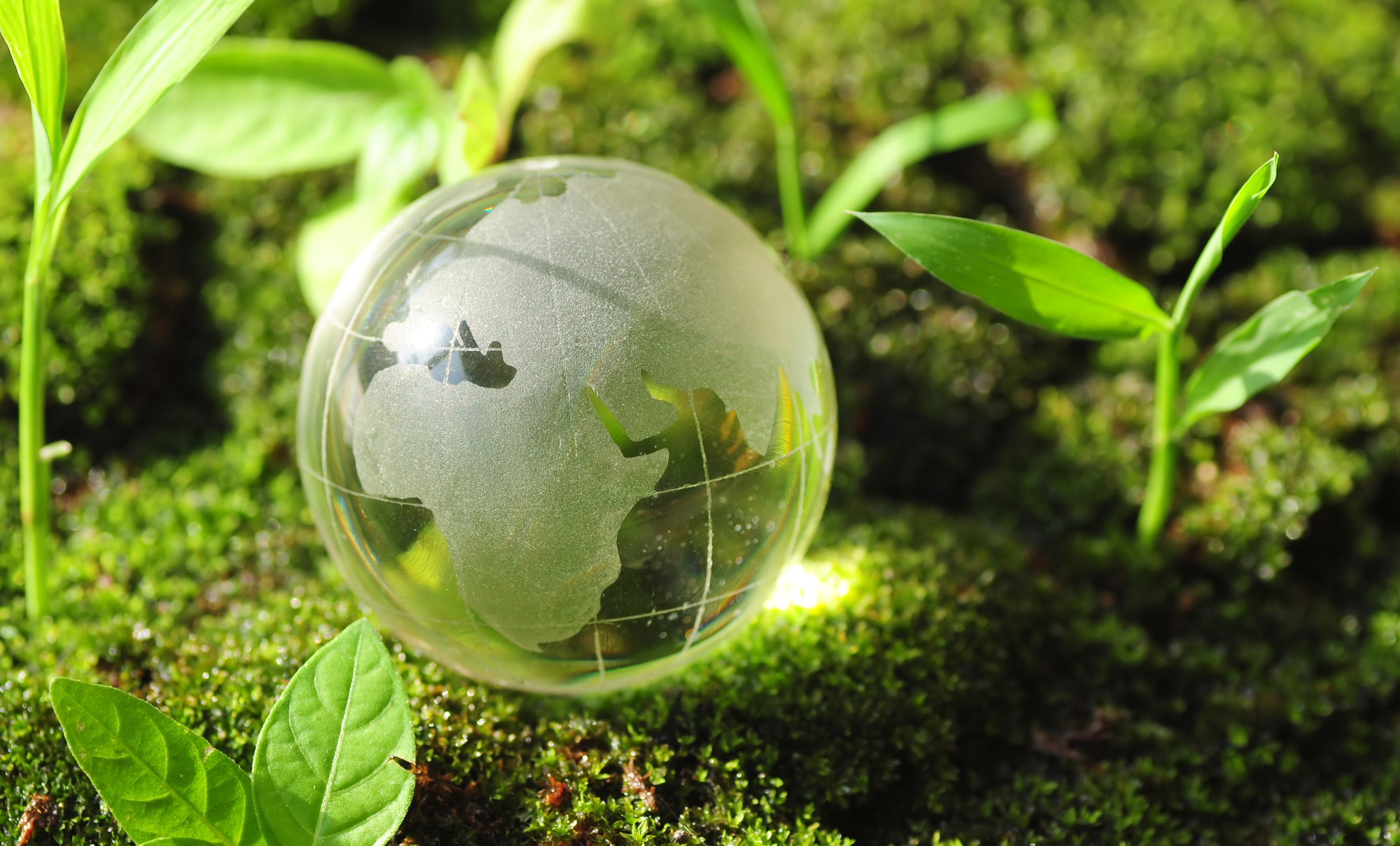 21st Assembly of the INTOSAI Working Group on Environmental Audit (INTOSAI WGEA)
The 21st INTOSAI WGEA Assembly meeting was held on July 4-6 in a hybrid format, hosted by the SAI of the Republic of Maldives. 40 delegates attended the event in person and 238 SAI representatives from 80 countries participated online.
The event gathered representatives of INTOSAI working groups and regional organizations, INTOSAI Development Initiative (IDI), as well as international organizations such as Intergovernmental Panel on Climate Change (IPCC), United Nations Environment Programme (UNEP), United Nations Office for Disaster Risk Reduction (UNDRR), the World Bank, the OECD, and the business community.
The event was dedicated to the 30th anniversary of the working group. The WGEA Secretariat presented a video retrospective with an overview of the group's achievements.
The main theme of the event was improving resilience in the context of climate change adaptation. Also the discussion covered the development of small island states. One of the key speakers on the issue was SAI of the Republic of Maldives.
During the first day resilience, climate change risks and climate change adaptation were discussed. SAIs of the Republic of Maldives and of the United States, the IPCC made the presentations during the session.
On the second day three thematic sessions were held: «Climate finance: funding mechanisms, challenges, and audit approaches», «Sustainable Transport: The Role of Auditing Sustainable Transport to the Achievement of SDGs and the Paris Agreement on Climate Change», and «Plastic Waste: Focus on Indian Ocean».
During the third day, the INTOSAI WGEA Work Plan for 2023–2025 was adopted. In the coming years the group will focus on topics such as biodiversity, sustainable development, the green economy and support for joint events and projects.
The group also discussed the strategy for the development of WGEA activities and the implementation of new projects. SAI of Brasil has introduced the «Global Climate Scanner», a new tool for illustrative analysis of the effectiveness of SAI recommendations in the field of environmental audit.
The meeting was concluded by the INTOSAI WGEA Award. This year the theme of the competition was «My WGEA Story». Members of the group have sent their inspiring stories prior to the meeting. which shared their opinions on the value of their activities within the working group. The Secretariat of the working group analyzed the received works: according to them, environmental auditors are inspired by the opportunity to change the world, the contribution made to the work of SAIs, capacity building, as well as the impact of the specifics of work on the employees themselves.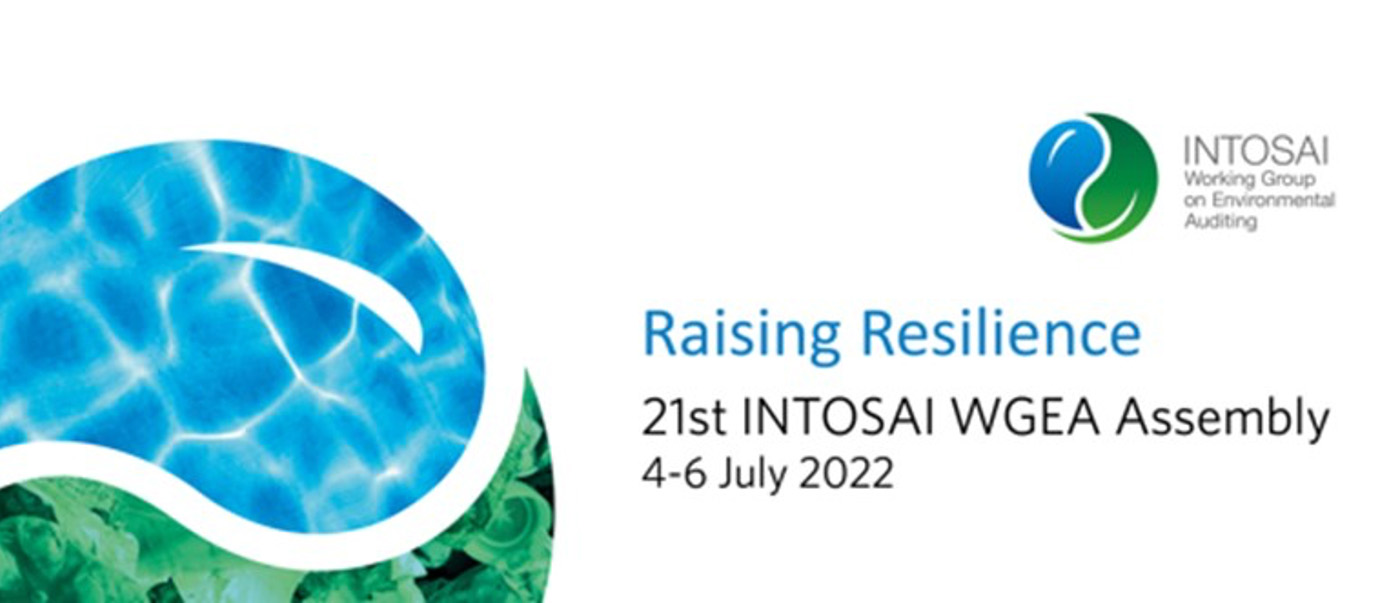 ---