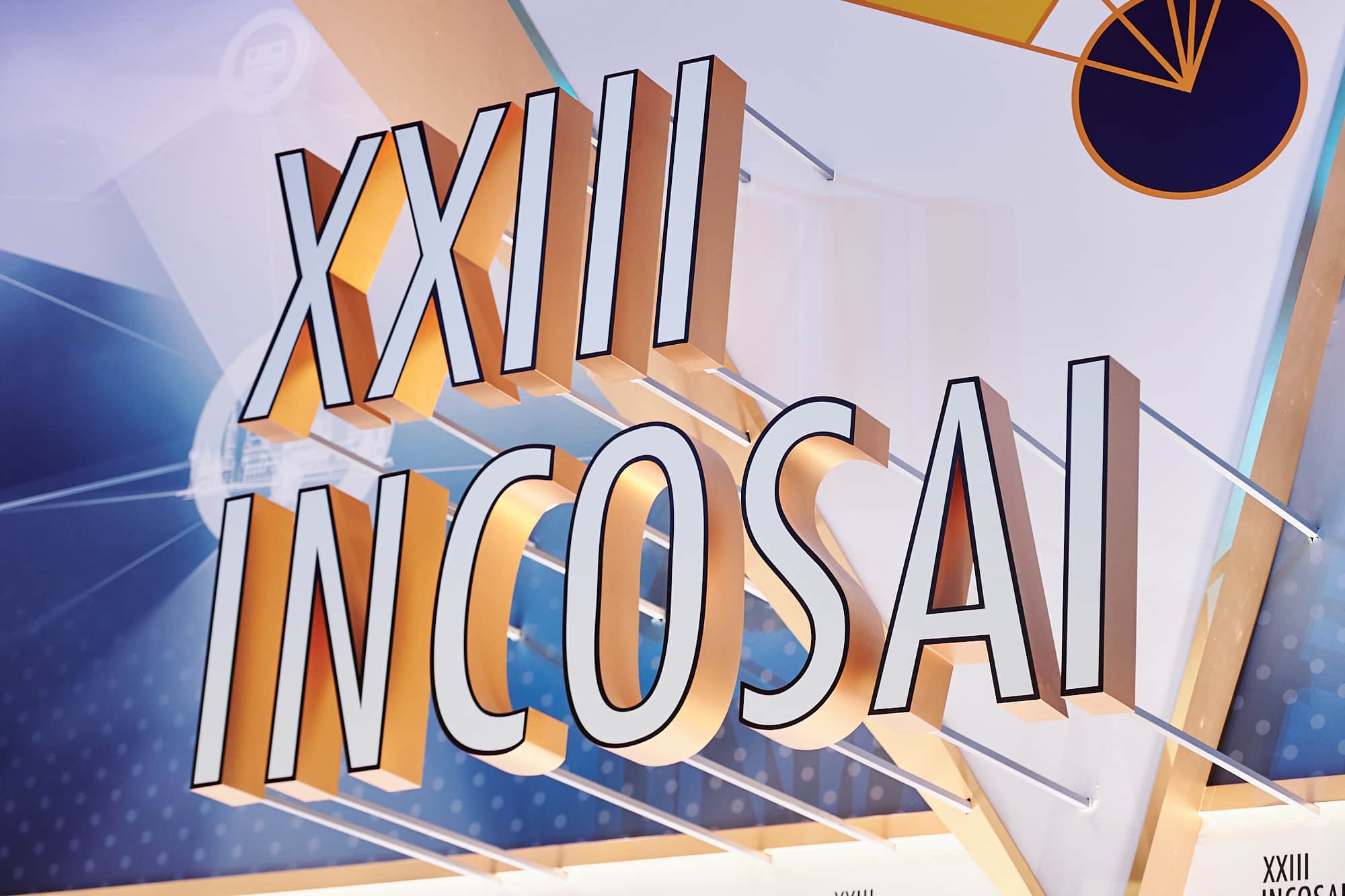 INCOSAI XXIII: discussion on maintaining sustainable development in the age of Great Disruption
What is the age of Great Disruption and how can we deliver good performance when the existing standards are being sidelined and new ones have not been developed yet?
Today the participants of the Panel Discussion on "Sustainable development in the age of Great Disruption: what solution can technology and public management tools provide the governments with" tried to address these issues during INCOSAI XXIII.

Leading Russian and world experts took part in the discussion, in particular, Herman Gref, CEO in Sberbank; Sergei Sobyanin, Mayor of Moscow; Philippe Rogge, Regional Vice President in Microsoft (Central and Eastern Europe); Augusto Lopez-Claros, Chief Economist at the World Economic Forum; Robert Saum, Director on Standards, Public Procurement and Financial Management (World Bank).

Mr Sobyanin said that political bravery and stereotype breaking were among the main governance principles in the age of Great Disruption.

'The main challenge of our times is the pace of change. Those who make decisions faster, adjust to the modern world and introduce the latest technologies are the ones who win in the global competition. This is why, in my opinion, the first thing is to break stereotypes. The second is to be goal-oriented everyday. The third element concerns political bravery necessary to implement what you have planned,' he said.

Herman Gref's formula includes the introduction of innovations: 'Despite all 4 industrial revolutions, public administration remains the same, there are too much routine and processes. We are at the threshold of the first revolution in public governance. It is necessary to introduce innovations. Run – agile – disrupt (in equal proportions) is the motto of the first public administration revolution,' the Sberbank CEO stressed.

Augusto Lopez-Claros put the proactivity principle first: 'The world has changed in the last 75 years, however, the governance principles have not. We must be proactive. We have to prevent crises, not respond to them,' he believes.

The development of information technologies is yet another essential principle of the new era mentioned by all the participants.

'We should review the paradigms, make technologies more democratic and give access to them to ordinary people. There is a need for the development of digital skills, IT ethics. We have a programme "Artificial intelligence for the benefits of the people". Our task is to show that technologies make our lives better,' Philippe Rogge, Vice President in Microsoft, said.
---