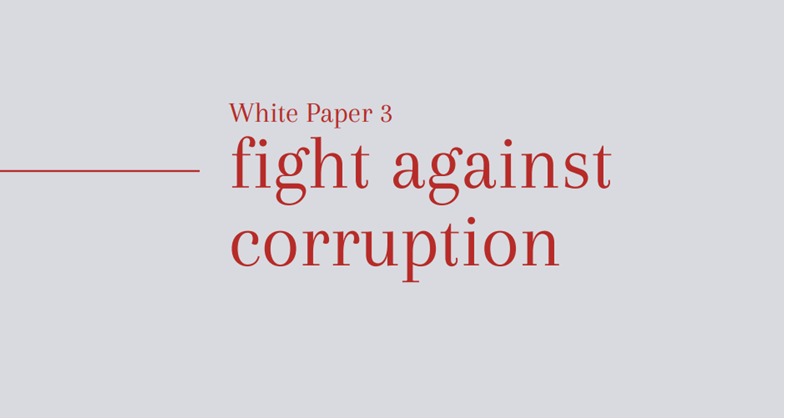 Working paper "Fight Against Corruption"
International Law Association (ILA) published a working paper "Fight against corruption".
Experts focus on modern challenges in the field of combating corruption and possible ways to overcome them.
International anti-corruption legislation has undergone significant changes over the past 30 years. The reason is the expansion of the subject of legal regulation. Corruption from an exclusively international issue gradually turned into a global problem. As a result, there is an increase in the number of regulatory documents of various legal force and geographical coverage, the coexistence of many tools for preventing, detecting and combating corruption within and outside the country.
However, despite the development of fighting mechanisms, corruption remains a serious problem. According to 2016 International Monetary Fund (IMF) estimates, global financial losses from bribery amount to between $1.5 trillion and $2 trillion a year.
---