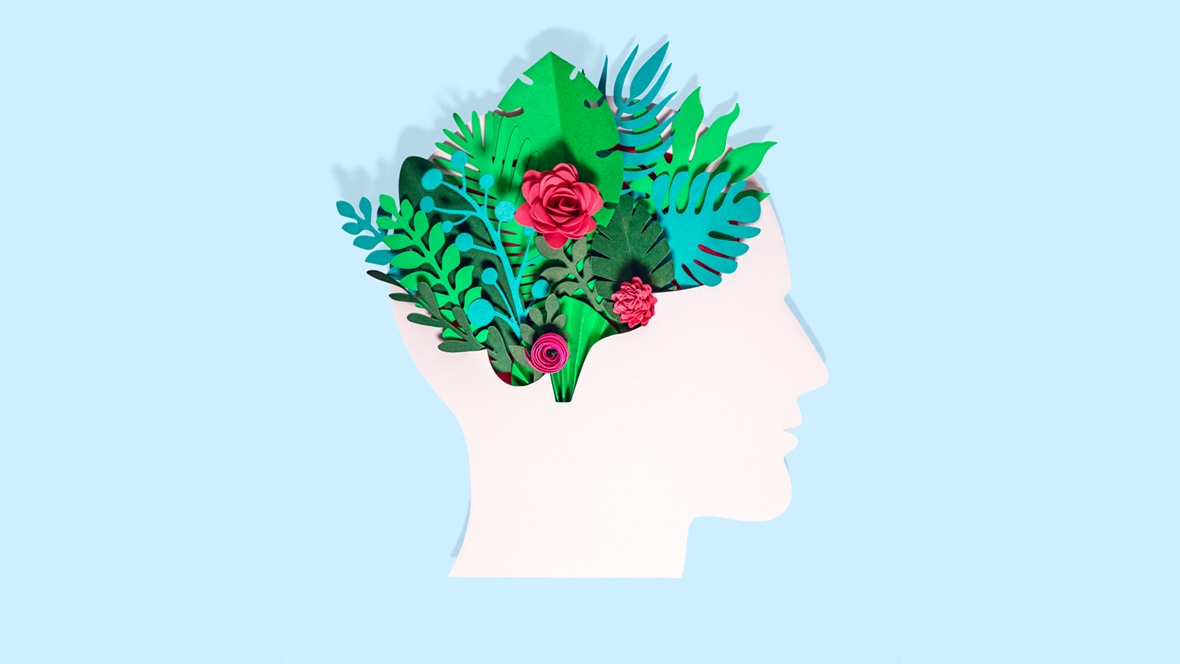 What is design thinking?
In recent years, the concept of design thinking has gained popularity, without which, according to McKinsey, it is difficult to maintain leadership positions on the market.
In the new article "What is a design thinking?". Experts define design thinking as a systemic, intuitive, oriented, focused approach to solving a business problem in rapidly changing conditions.
The introduction of design thinking into a business process begins with the construction of an appropriate corporate culture, the distinctive features of which are customer-centricity, maneuverability, support of the concept of leadership and systematic analysis of current trends and changes in consumer behavior. According to the current practice, McKinsey, the design of the design thinking consists of two key stages:
Analysis of the relevant and forecasting of future behavior and customer needs. Search for ways to satisfy them.
Development of a conceptual idea, preparation of prototypes, testing, refinement and final testing.
McKinsey calls on the company to use design thinking for sustainable development. The authors recommend:
Rethink how resources are used, introduce elements of cyclic production.
Analyze and track the number of emissions made, as well as the influence of design decisions on implementation of SDG.
Take into account the need to reduce the carbon trace when developing each product.
---