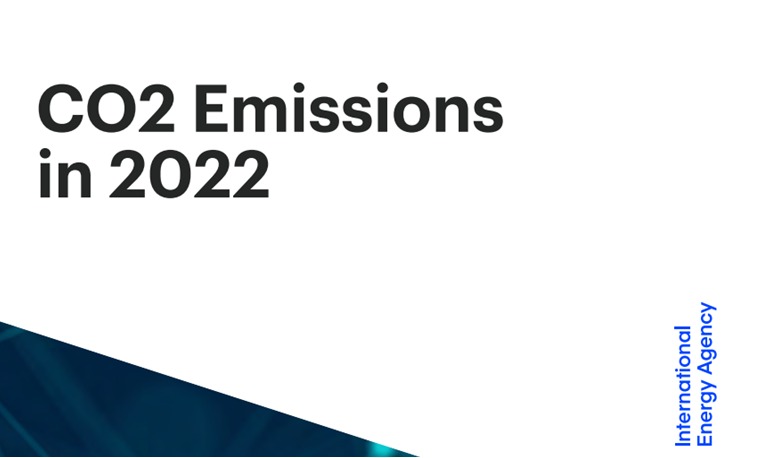 Carbon Emissions in 2022
The International Energy Agency (IEA) published a new working report "Carbon Emissions in 2022".
According to the organization, in 2022, the Global CO2 emissions associated with energy increased by 0.9% (321 mt) and reached a new historical maximum of 36.8 GT.
Experts note that the recorded indicators were lower than the initial forecasts (in comparison, the increase in the emission of CO2 in 2021 was 6%).
The key stabilizing factors of steel are the active introduction of environmentally friendly energy technologies, the reduction of industrial production in Europe and China. Moreover, in 2022, emissions from natural gas were reduced by 1.6%, or 118 million tons (in Europe -13.5%) due to a decrease in the volume of supply of blue fuel from Russia.
Despite the development of renewable energy sources, in 2022 there was an increase in the number of CO2 emissions in the coal industry - 1.6%, or 243 million tons and the oil industry - 2.5% or 268 million tons.
---