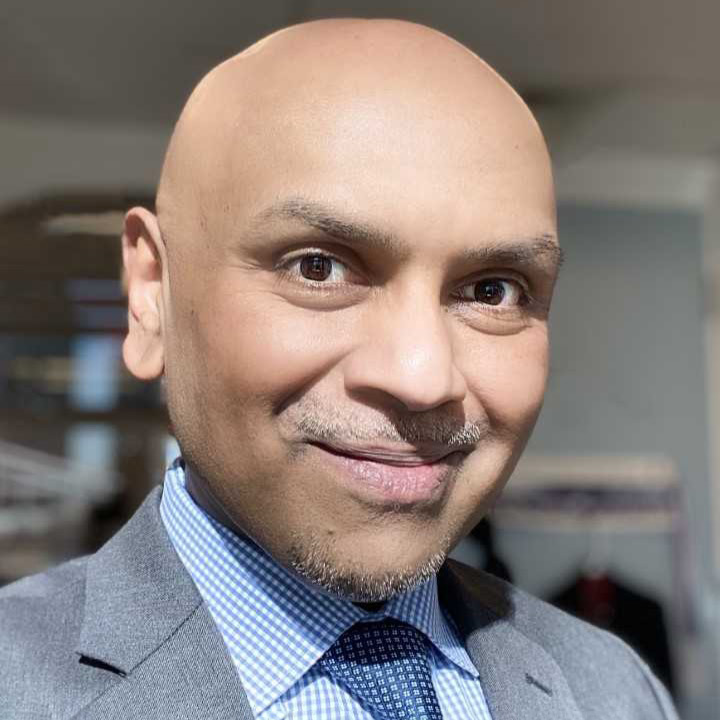 Mr. Joseph D'Cruz, Senior Adviser of Strategy and Planning of the United Nations Development Programme
Joseph (JD) D'Cruz is Special Advisor for Strategic Planning and Innovation at the United Nations Development Programme (UNDP).
He leads a team exploring the future of sustainable development with governments and communities around the world, including through UNDP's Accelerator Lab Network. JD leads the design and implementation of UNDP's corporate strategies and a range of transformation, futures and innovation initiatives from UNDP's headquarters in New York.
Prior to this, JD led UNDP's inclusive growth and sustainable development team in the Asia-Pacific region, advising governments and communities on issues including the Agenda 2030 and the SDGs, urbanization, inclusive and equitable growth strategies, environmental sustainability, and early recovery from crises and disasters. As part of UNDP's Bureau for Policy and Programme Support, JD also led UNDP's global task team on urbanization.
JD was born in Malaysia, and educated in Malaysia, Australia and the United Kingdom. He holds degrees in politics, economics and international development.
He started his career as a management consultant working on business strategy, feasibility analysis, privatizations and sector strategies.