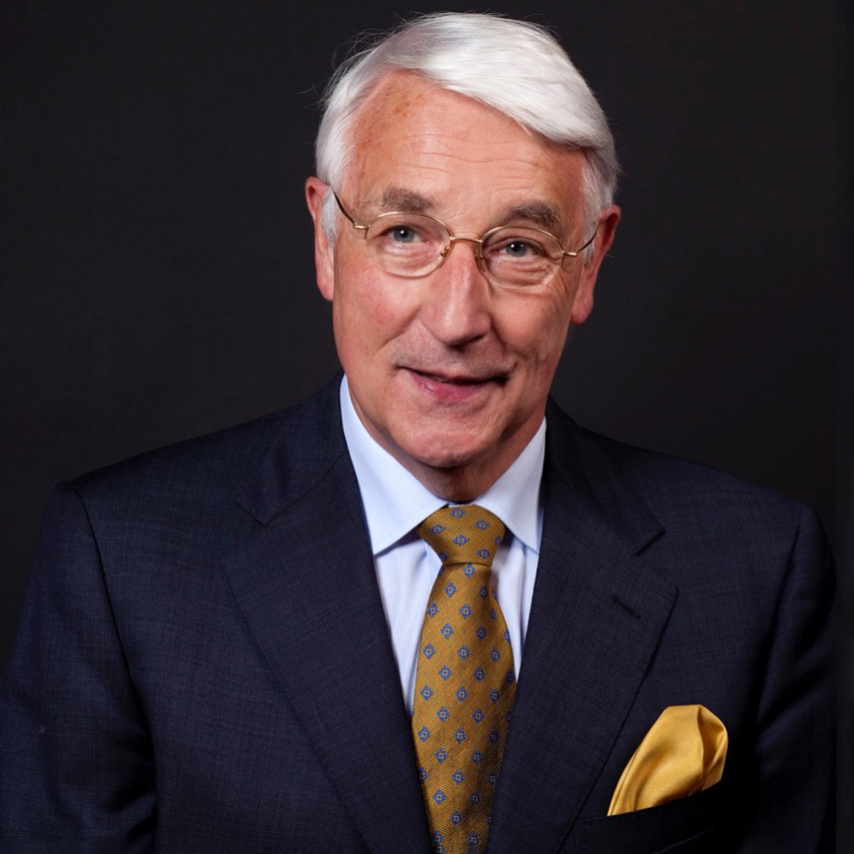 Prof. dr. ir. J.G. (Hans) Wissema (1942) holds master's degrees in chemical engineering (UK) and control engineering (NL) and did a PhD at the University of Manchester Institute of Science and Technology in the UK.
After a career with AkzoNobel, he became a management consultant, eventually starting his own consulting firm.
He was a non-executive director of several companies, has acted as interim manager and was a member of the editorial boards of Long-Range Planning, IEEE Transactions on Engineering Management and a number of Dutch management publications.
He has written 18 books on various management topics and three novels.
His latest book "Towards the Third Generation University" was published in English and six other languages.
He is currently working on a book on the New Learning.