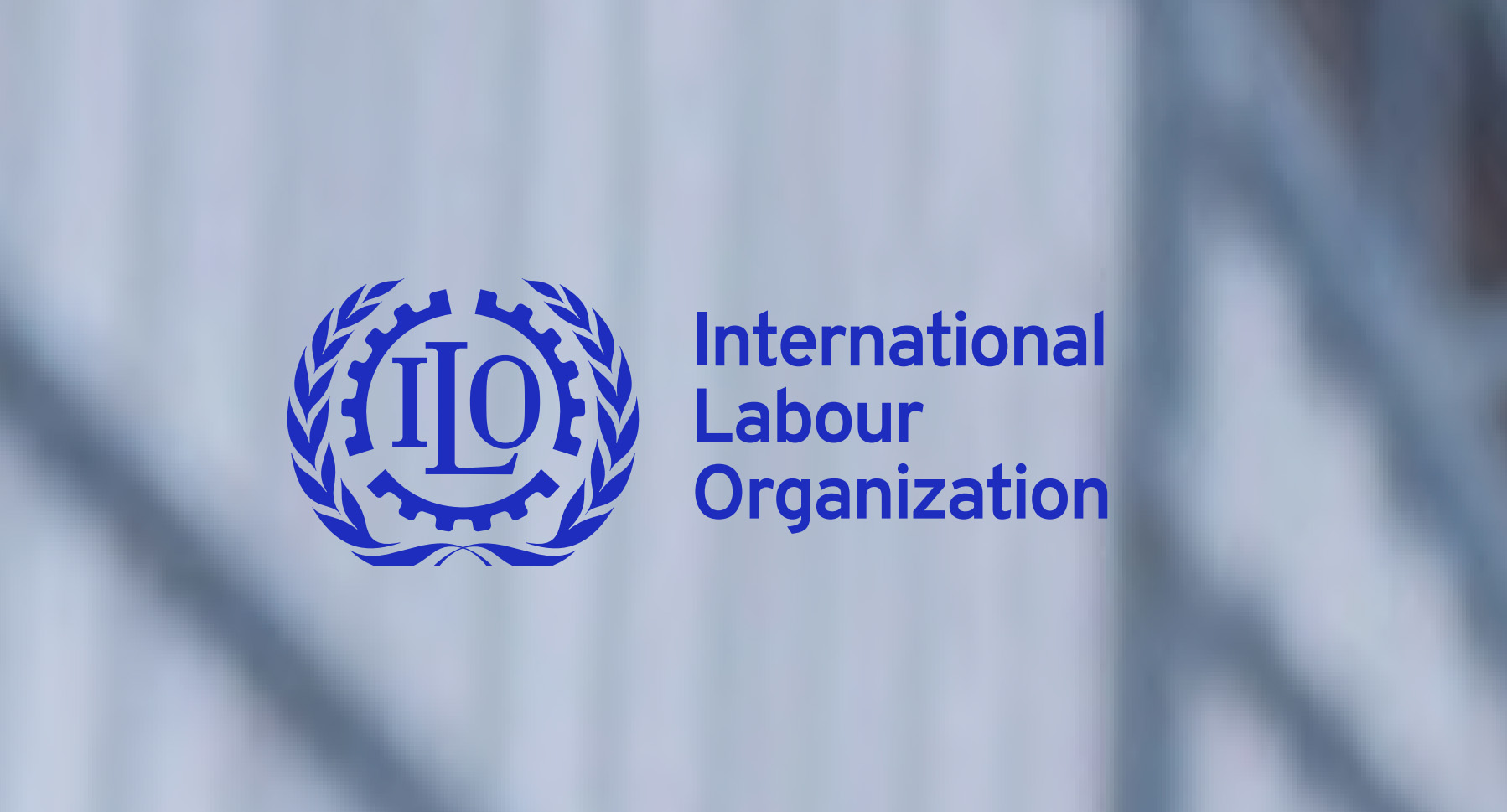 World Employment and Social Outlook: Trends 2023
The International Labor Organization (ILO) published a new working report on social employment in 2023.
According to the authors' forecasts, the growth of employment in the world this year. will average 1%, while the number of unemployed will increase by three million compared to 2022 to 208 million.
Thus, the global unemployment rate will be 5.8%.
Among the main reasons for the deterioration in the labor market are the growing geopolitical tensions in the world, the uneven recovery of the global economy due to the COVID-19 pandemic.
---