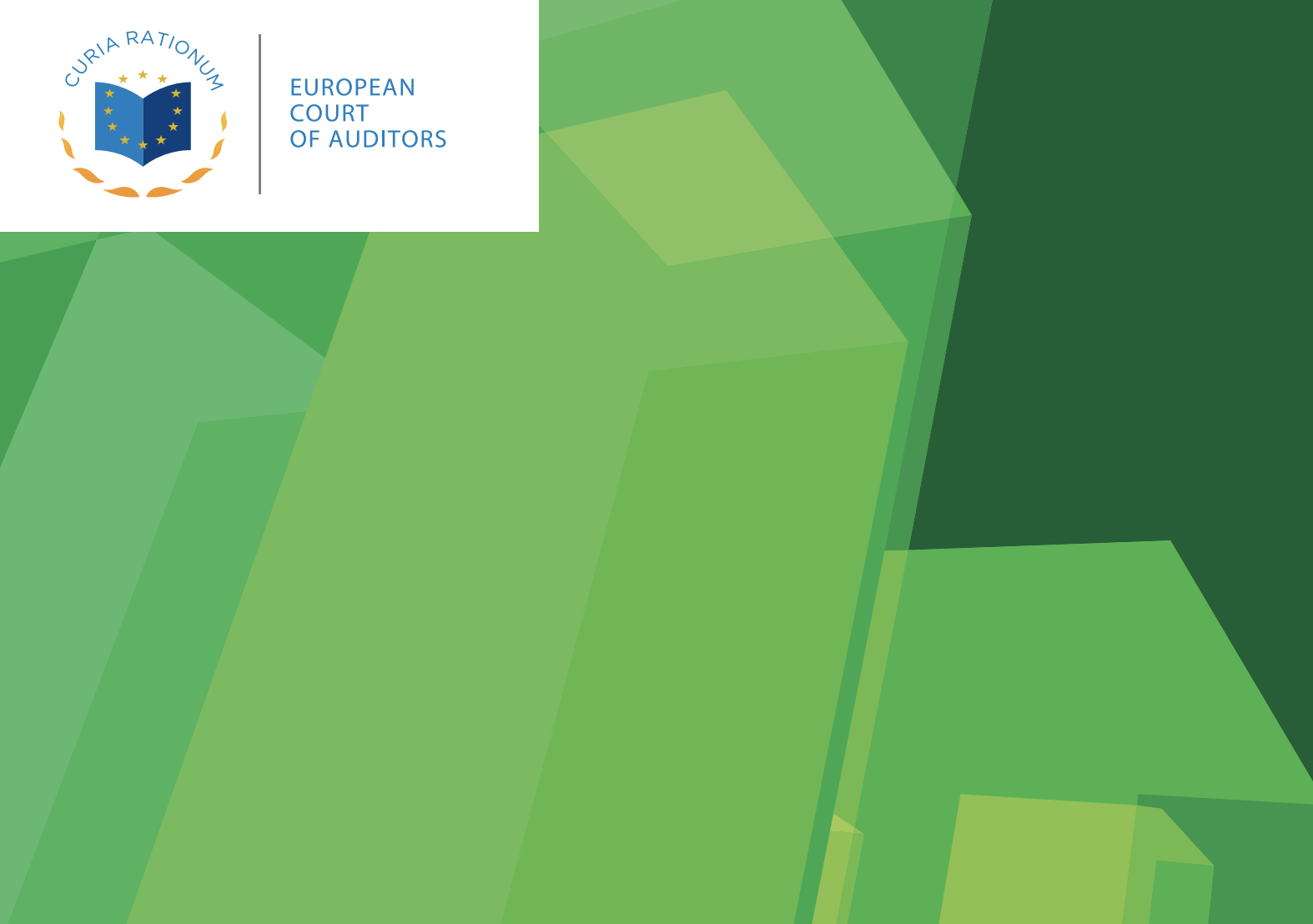 Tools facilitating travel within the EU during the COVID-19 pandemic
The European Court of Auditors (ECA) has audited effectiveness of tools facilitating travel in the EU during the COVID-19 pandemic.
The European Commission has developed special tools with allocated budget of 71 million euros that included the best practices of IT-security and minimal use of personal data. ECA highly assessed the effectiveness of EU Digital COVID Certificates (more than 1.7 billion certificates were issued by the beginning of March 2022).
Nevertheless, ECA identified numerous problems that hinder the effective implementation of the measures, namely:
an undeveloped mechanism for interstate reporting on certificates forgery;
limited use by member countries of other European Commission measures that facilitate travel due to uneven implementation and different levels of countries' preparedness;
the problem of unification of these tools on the territory of the EU due to the development by member countries of their own mechanism for identification of passengers' location.
ECA recommended to improve the measures facilitating travel within the EU during the COVID-19 pandemic, in particular, to correct low uptake of EU digital location mechanisms, develop information system regarding counterfeit digital certificates and create an emergency framework.
---