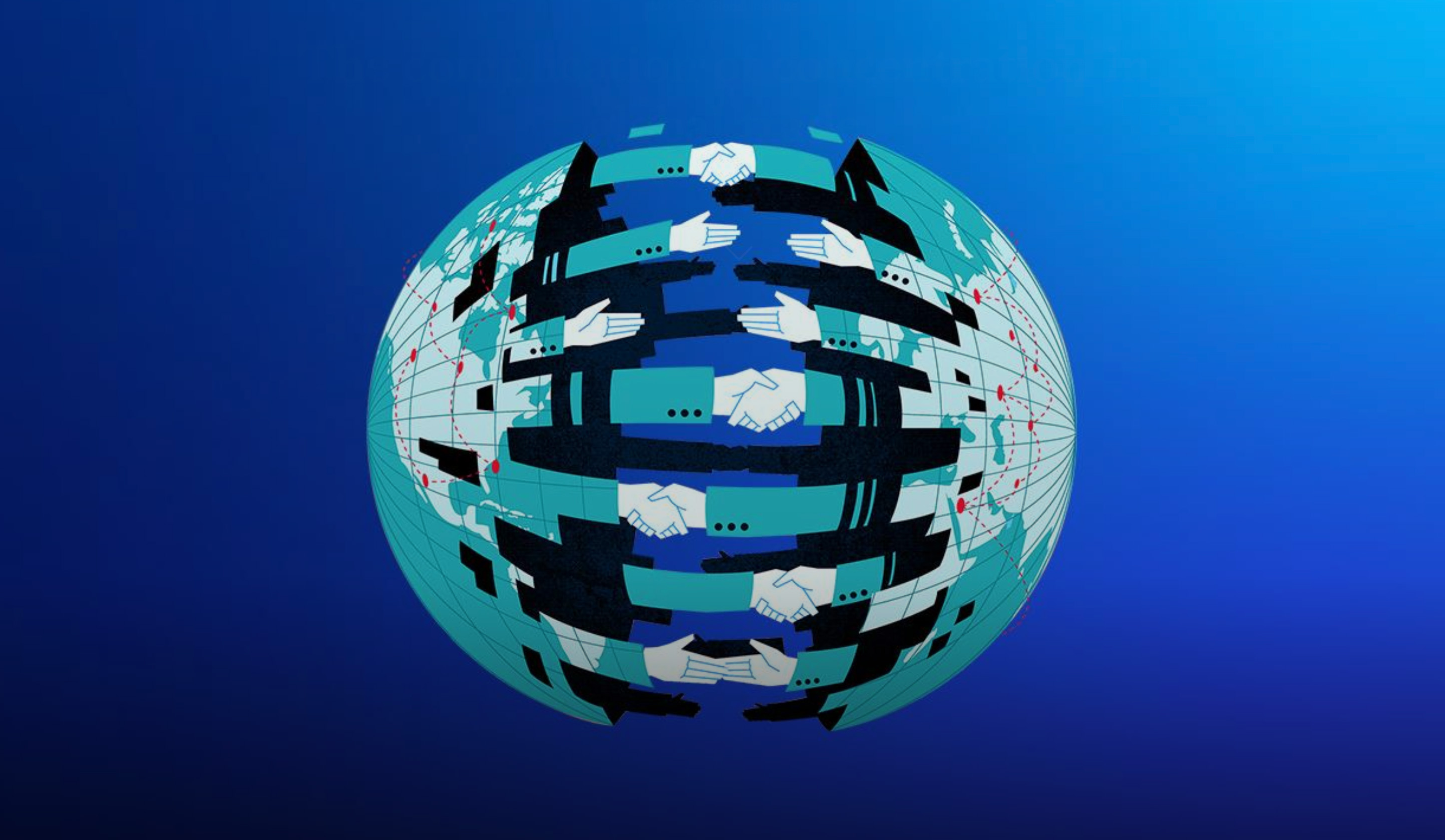 The complication of concentration in global trade
A new article by McKinsey experts on the concentration of international trade has been published.
As the authors note, each country receives at least 20% of its imports (in value terms) from three or fewer trading partners.
For example, Brazil and the US account for more than 90% of global soybean exports, and Australia and Brazil for 50% of mining exports.
The expansion and deepening of trade relations, on the one hand, increase the efficiency of world trade, increasing the availability of products and promoting economic growth.
On the other hand, when there is a high concentration of trade, the disruption of supply chains can be especially devastating.
To increase the sustainability of global trade, the organization's experts recommend strengthening trade ties with the most technologically advanced partners, stimulating the development of the domestic market and diversifying foreign sources of supply.
---