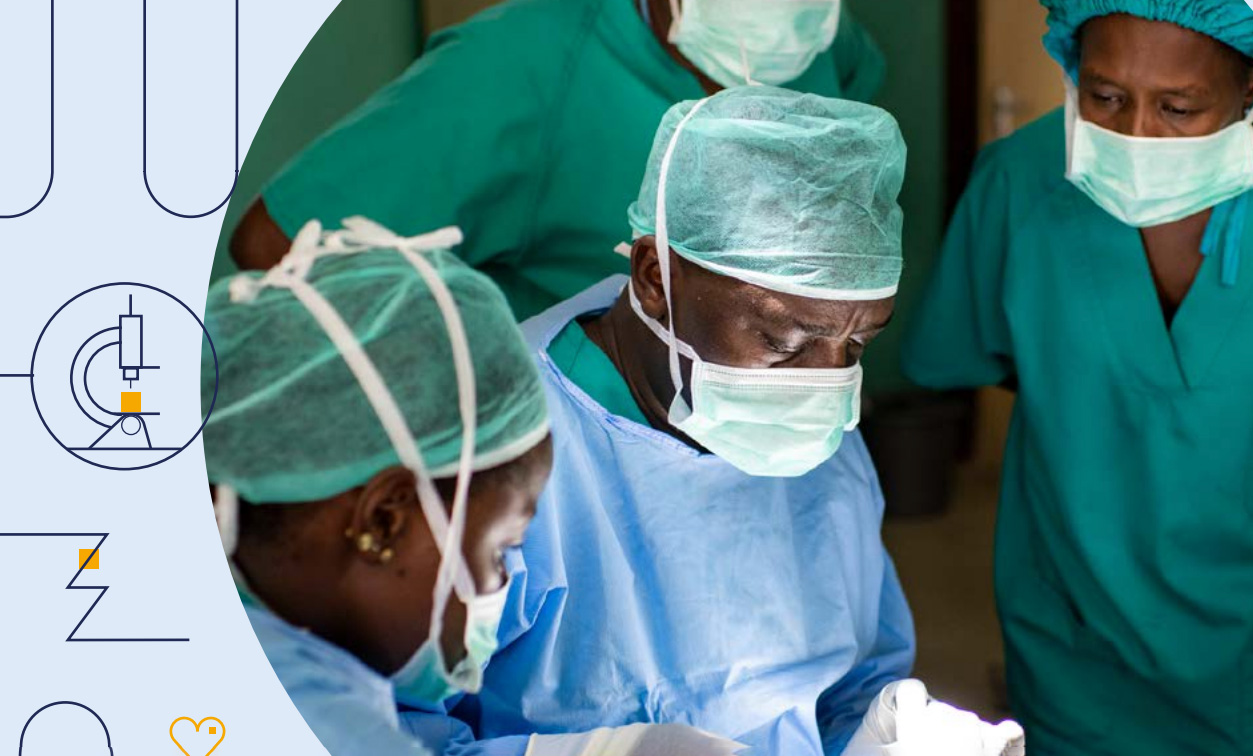 Energizing health: accelerating electricity access in health-care facilities
The World Health Organization (WHO) has prepared a new report on the issue of electricity supply to medical institutions.
According to the organization's experts, up to 1 billion people in developing countries are forced to seek medical care in institutions with limited or unstable energy supplies.
It is estimated that up to $4.9 billion is needed to provide a minimum acceptable and sustainable access to electricity for medical institutions in developing countries.
---