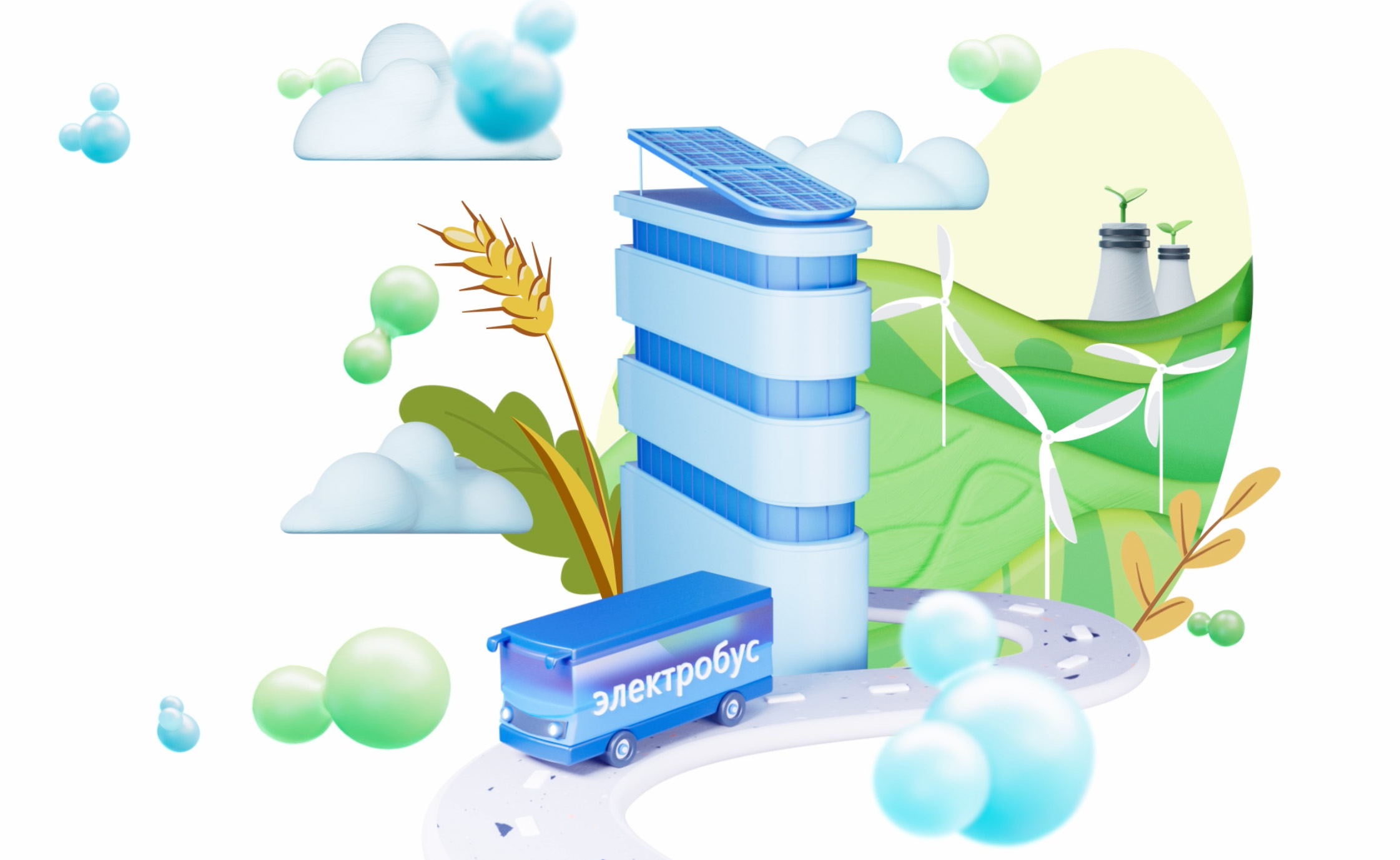 Criteria for green projects of the Eurasian Economic Union countries
The Eurasian Economic Commission (EEC), together with the state corporation VEB.RF and the Green Finance Center of the Astana International Financial Center, prepared criteria for green projects in the countries of the Eurasian Economic Union (model taxonomy).
The purpose of preparing the taxonomy is to stimulate and converge the approaches of the Member States in the framework of the systematic development of green finance instruments in the EAEU space, as well as to ensure the freedom of capital movement.
A model taxonomy can facilitate the access of investor companies to the capital markets of member countries through the placement of financing instruments on exchanges.
In the structure of the model taxonomy, an industry approach is used: the choice of industries is largely determined by the carbon intensity of industries and the potential for reducing emissions.
---