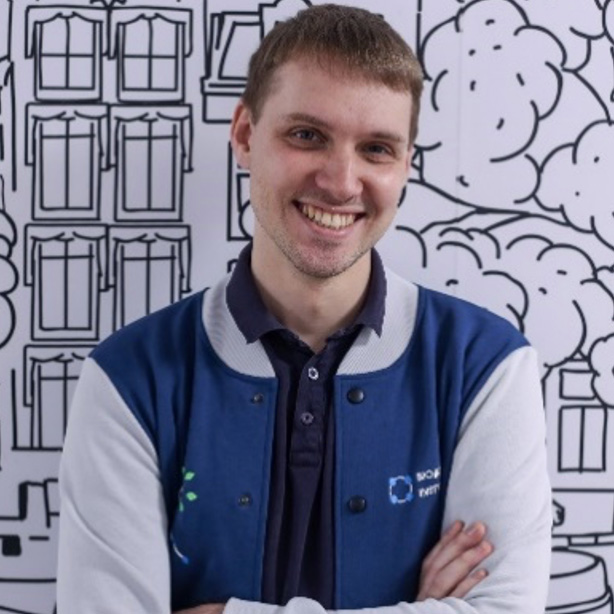 Nikolay Vyahhi – Founder and Head of the major educational platforms Stepik and Hyperskill with an audience of more than 1 million active students monthly.
Developed solutions for course creation use companies (Yandex, JetBrains, Samsung, VK and others), universities (Moscow State Institute of International Relations (MGIMO), Moscow Institute of Physics and Technology (MIPT), Higher School of Economics (HSE), St. Petersburg University (SPbU), Carnegie Mellon University, University of California San Diego, European University, Tomsk State University, Southern Federal University and others), as well as thousands of independent authors worldwide.
Prior to the creation of Stepik, Nikolay was engaged in research in bioinformatics and computational biology, founded and served as the director of the Bioinformatics Institute, supervised the master's program in bioinformatics in Saint Petersburg National Research Academic University of the Russian Academy of Sciences (SPbAU RAS).