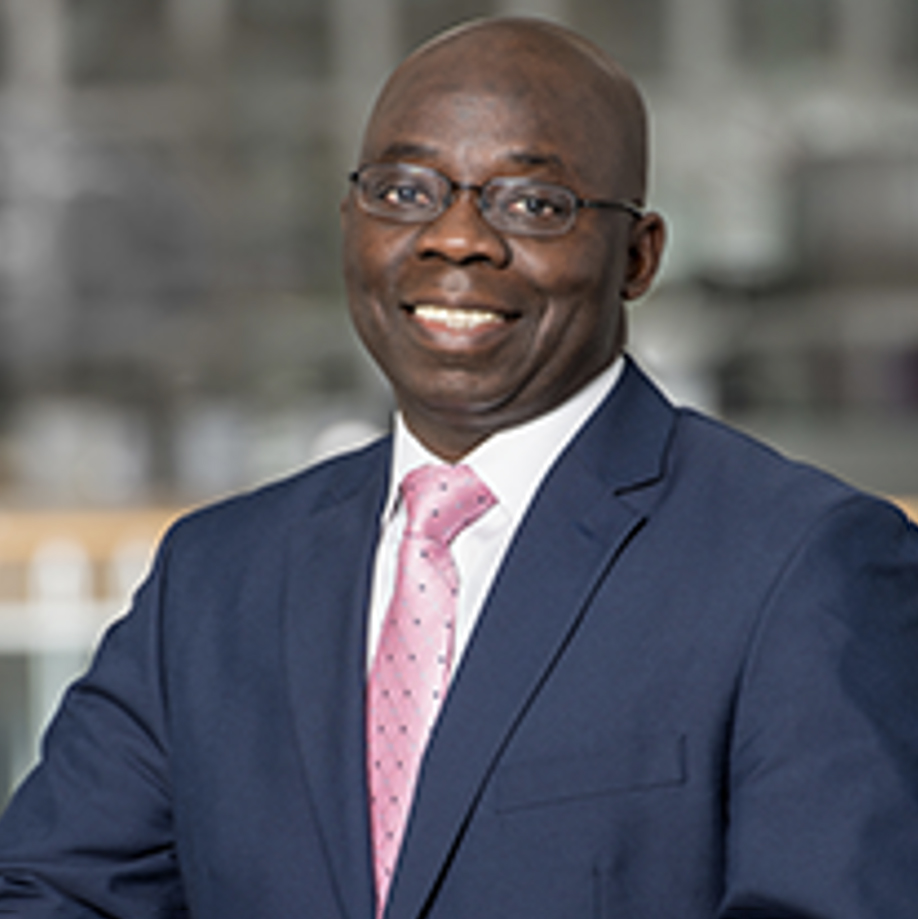 Edward Olowo-Okere is the Global Director of the Governance Global Practice which supports client countries in building capable, efficient, open, inclusive and accountable institutions.
Ed, a Nigerian national, has three decades of experience working on governance issues around the world.
He joined the World Bank in 1998 and has held various positions including:
Director of Governance overseeing Africa, MENA and Europe and Central Asia;
Senior Advisor in Equitable Growth, Finance and Institutions;
and Director of Operations in the Africa region.
Before joining the Bank, Ed held public - and private-sector positions in Nigeria, Britain and New Zealand.
Ed has a Ph.D. in Management with a specialization in Change Management and Public Financial Management from the University of Bath, United Kingdom, Master's Degree in Accounting from the University of Lagos, Nigeria, and a Bachelor of Science Degree in Accountancy from the University of Maiduguri.
He is a Fellow of the Institute of Chartered Accountants of Nigeria (ICAN). Ed has researched and published in reputable international journals, and lectured at universities in Nigeria and New Zealand.