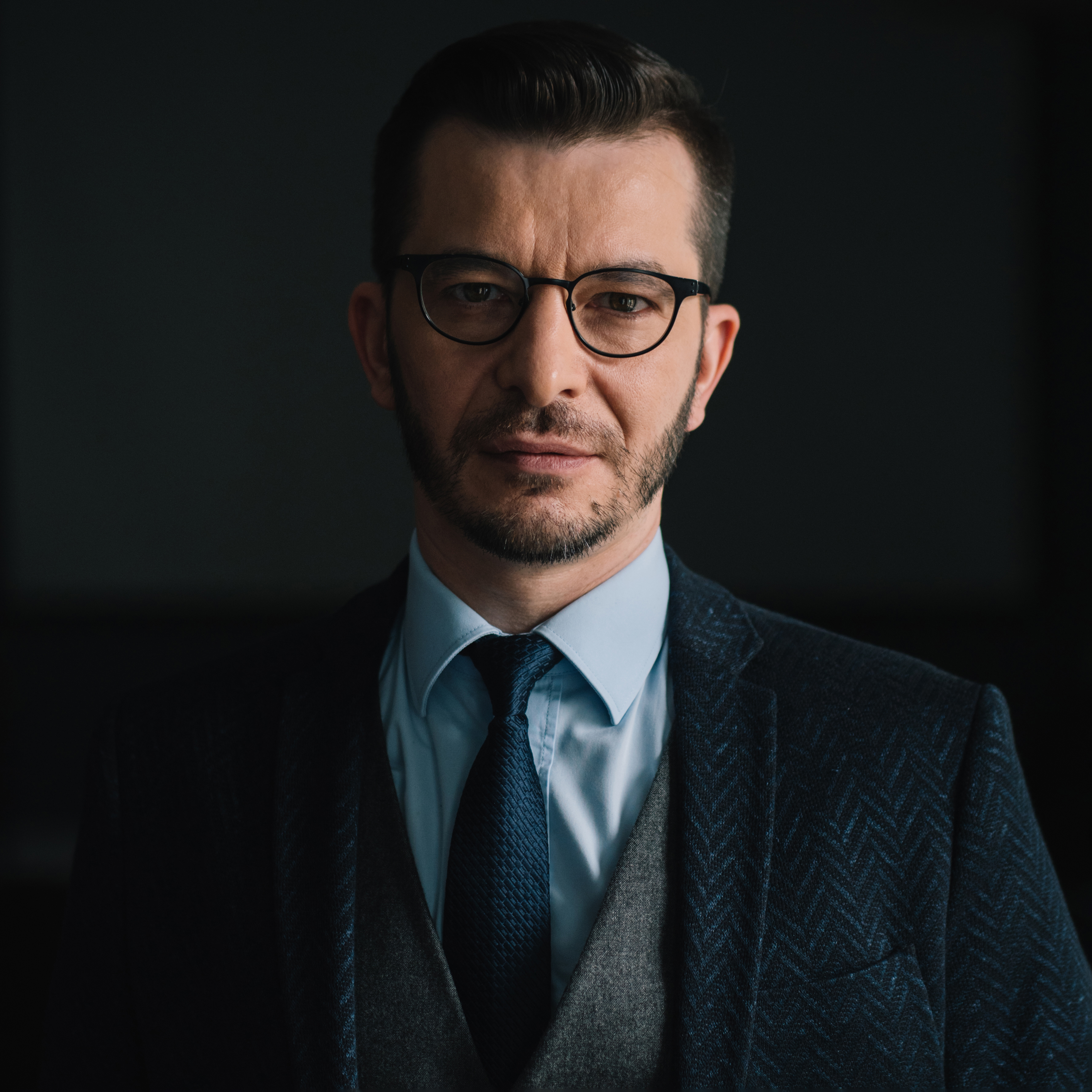 Andrey Kurpatov - Scientific Director of the Sberbank Neuroscience and Human Behaviour Laboratory, President of the High School of Methodology
Andrey Kurpatov conducts an extensive educational and scientific-practical work, explaining how modern knowledge about the brain changes our ideas about a person and what conclusions follow from this.
He created a new scientific and philosophical direction "methodology of thinking", which exists at the crossing point of neurophysiology, social psychology, cognitive science and modern philosophy of consciousness.
Andrey Kurpatov has written over 100 scientific works and monographs in the field of psychotherapy, borderline psychiatry, psychosomatics, psychology and philosophy, created the psychotherapeutic direction "systemic behavioral psychotherapy".