During the XXIII INTOSAI Congress in Moscow one of the themes of discussion was devoted to the role of supreme audit institutions in achieving national priorities and goals (materials of the Congress on this theme).
The system of public auditing has been dynamically developing in recent years under the influence of fundamental changes in the implementation of public policy around the world.
SAIs face the need for a strategic understanding of their role and the opportunities of using the accumulated data on the work of government agencies and structures and modern digital technologies in their activities, and continuous capacity building to ensure the high quality of state auditing.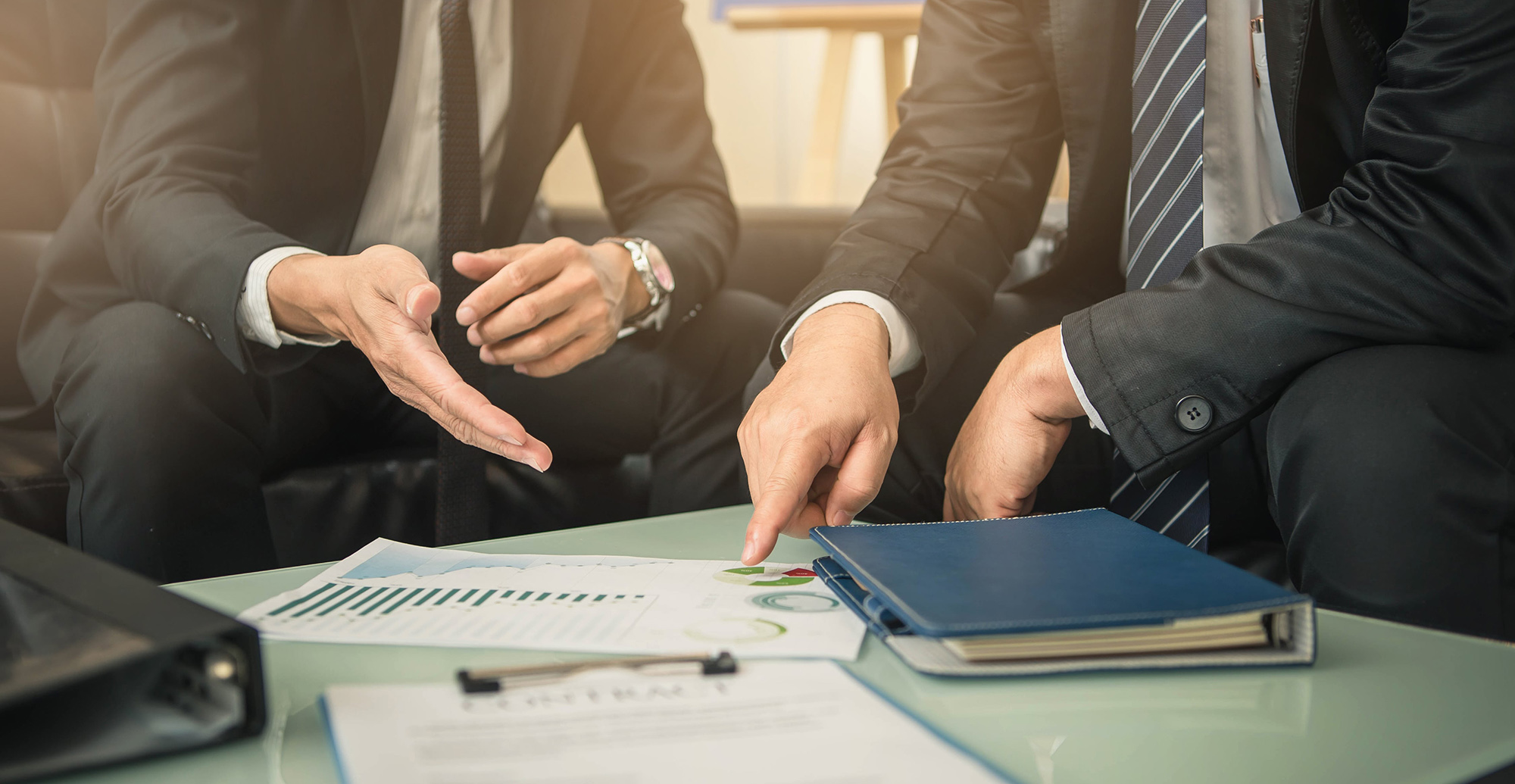 Thus, a strategic audit becomes a new trend in the activities of SAIs. It is used by SAIs in order to assess the feasibility, risks and results of achieving the goals of the socio-economic development of the state provided for in the strategic development documents.
By taking a strategic approach to audit, SAIs not only look at how well the government bodies have articulated goals and objectives that contribute to sustainable development at the national level, but also whether they have thoughtful and evidence-based strategies to achieve the objectives, and whether evidence is used on results and strategic planning, allocation of public resources, monitoring, evaluation, reporting.
Strategic audit combines the elements of financial audit, compliance audit and performance audit, while it is aimed at identifying and considering issues that are strategically important for the state.
The constituent elements of the SAI's strategic approach to external government audit are
Research and analytics function
Advanced communication strategy
SAIs can significantly contribute to the achievement of national goals by providing advice and guidance, based on and within their independent institutional position and mandate, public audit functions and unique accumulated knowledge.
The data obtained by SAIs as part of their audits is an important resource for improving the efficiency, accountability, effectiveness and transparency of public administration. In this regard, SAIs can perform research and analytical functions to manage, analyze and interpret the results of performance and effectiveness assessments for public audit purposes, as well as to create a culture of performance assessment and forecasting in SAIs.
The formation of a new communication strategy will allow SAIs to raise public awareness and improve understanding of the role of SAIs and public audit in general, and reduce the information gap between SAIs and stakeholders, in particular citizens.
Promotion and development of a strategic approach to audit are carried out by the Accounts Chamber of the Russian Federation on the basis of the following principles
Foresight and proactive research of issues and challenges of nationwide significance, identification of systemic risks in achieving strategic goals are a priority in planning and carrying out audits
Research methods and engagement of experts and stakeholders are oriented as much as possible towards achieving the goals of public audit
In order to promote and develop the strategic approach to audit, the Accounts Chamber as INTOSAI Chair plans
to create and publish a digest of cases and best practices of the strategic approach to audit
to initiate a research project to develop guidance as part of a strategic approach to public audit