Following the provisions of the Moscow Declaration, the Accounts Chamber of the Russian Federation as Chairman of INTOSAI seeks to promote accessibility and openness of data, source code and algorithms.
Shaping the culture of information openness of Supreme Audit Institutions and public bodies encourages a comprehensive dialogue between the public and the authorities, and it also raises citizens' awareness of public bodies' work, transparency and accountability. The adoption of this approach leads to better public decision making.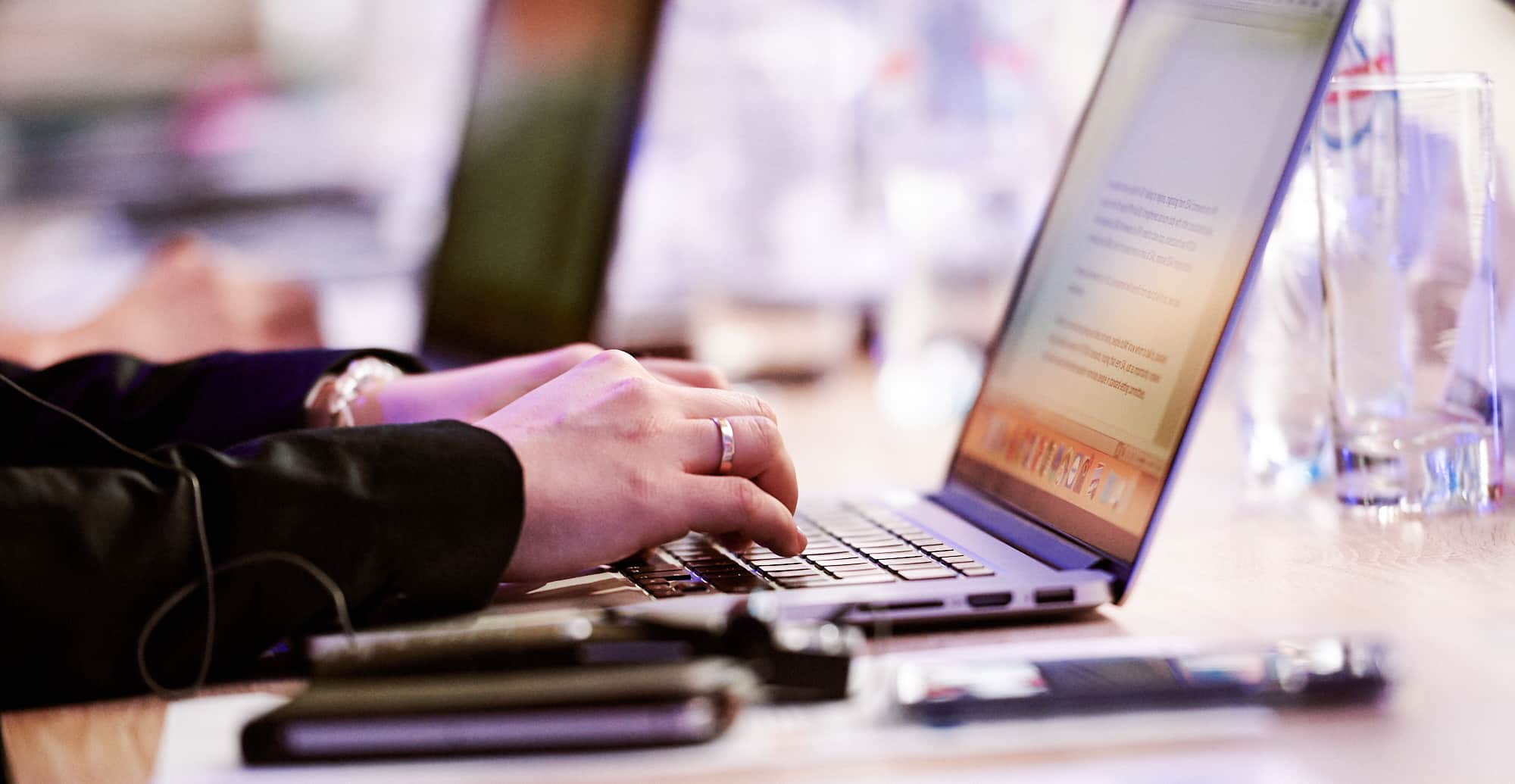 Modern information technologies, as well as growing amounts of data and digital activity of citizens determine new requirements for standards and formats of openness. These include the need to ensure the openness of source codes and algorithms of state information systems, as well as major business processes of state bodies.
In this section, the Accounts Chamber provides information and materials with a view to raise awareness of benefits, accessibility and openness of state data as well as of the contribution of SAIs and INTOSAI to the promotion of this culture through:
popularization of data availability and openness
increasing the significance of independent public audit and INTOSAI among citizens
exchange of experience in openness solutions.
Author: Accounts Chamber of the Russian Federation
June 2020
Author: Accounts Chamber of the Russian Federation
July 2020