Digital Technologies & Big Data
One of the themes of INCOSAI XXIII held in Moscow in 2019 was the role of information technologies in public administration. The Accounts Chamber of the Russian Federation proposed this topic for consideration by the INCOSAI understanding that quality control of public investments in the modern world is impossible without the introduction and application of advanced digital solutions and analytical methods.
The international audit community recognizes the need for "an efficient use of the opportunities brought about by the technological progress." In particular, it is big data received from public bodies, progressive analysis of digital data as well as the artificial intelligence and other solutions at different stages of audit.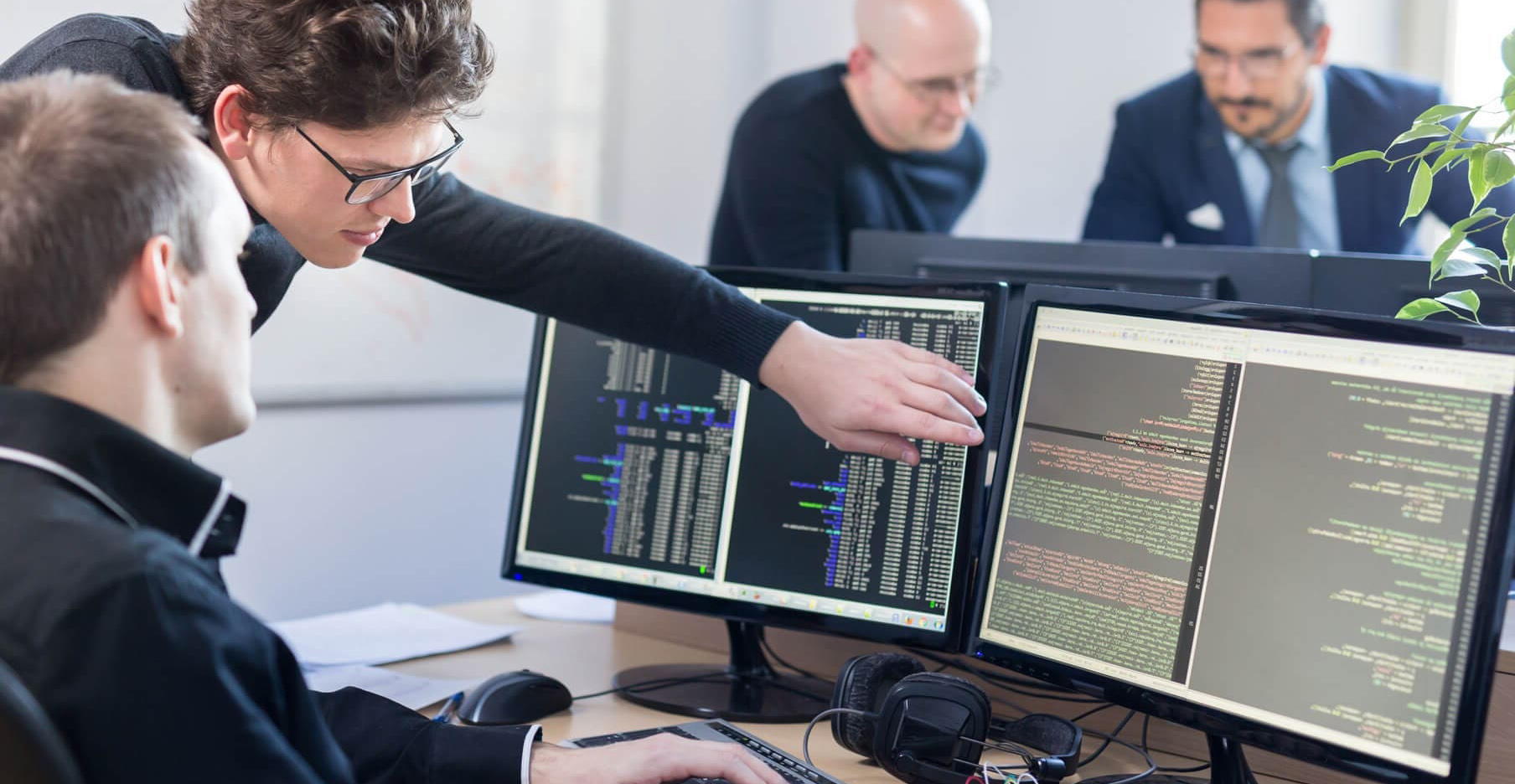 SAIs' unique position in the public sector makes it possible to collect large amounts of data from auditees. Analysis of data obtained during audits with the help of modern information technologies will help to carry out the following tasks
Improve efficiency, accountability, effectiveness and transparency of public administration
Monitor key issues and key risk areas
Summarize data from different departments, industries, levels of government and regions to find solutions to whole-of-government problems
Introduce new approaches and methods in public-sector auditing practice
Transform its operations for efficient use of resources
Make forecasts for the implementation of national goals, as well as the Sustainable Development Goals (SDGs)
In order to develop approaches to the transformation of public audit with the help of digital technologies and new data analytics methods, the Accounts Chamber of the Russian Federation as Chair plans to do the following
To exchange practical experience of digital transformation for SAIs
To hold a symposium for digital transformation senior management from SAIs
To assist developing countries in the implementation of modern audit methods and technologies based on data analysis
To create an e-library of best practices of public audit transformation using, inter alia, big data analytics in public audit together with INTOSAI corresponding working groups
To develop auditors' competencies in processing and analysis of big data and other digital technologies within the programs and courses of the INTOSAI University
The Working Group on Big Data (WGBD) is a specialized working group that aims to:
in identifying the challenges and opportunities that SAIs face in the Big Data era;
generalization of knowledge and experience in the field of Big Data audit;
Strengthening relevant bilateral and multilateral technical cooperation.
Members of the Working Group:
China - Chairman
USA - Vice Chairman
Austria, Argentina, Bangladesh, Brazil, Bhutan, United Kingdom, Denmark, India, Indonesia, Kuwait, Mexico, Netherlands, New Zealand, Norway, Pakistan, Peru, Portugal, Republic of Korea, Russia, Senegal, Thailand, Fiji, Philippines, Finland, Ecuador
Observers:
AFROSAI-E, European Court of Auditors, Estonia
The Working Group on Impact of Science and Technology on Auditing (WGISTA) focuses on key developments in areas such as artificial intelligence (AI), Blockchain technology, Cybersecurity, Data analysis, 5G cellular technology, Machine Learning and Quantum Computing, which will also have an increasing impact on governments and auditors.
Strategic goals of the Working Group:
close collaboration within INTOSAI and with leading external stakeholders;
conducting environmental analyzes to identify key science and technology issues that will impact governments and auditors;
evaluating and sharing best practices in monitoring government responses to advances in science and technology;
evaluating and sharing best practices in the development and maintenance of expertise in SAIs and the application of science and technology in auditing;
defining the competencies required by SAIs and auditors to rapidly implement advances in science and technology;
strengthening collaboration between SAIs and other relevant organizations with common interests in this area;
compilation of a database of experts or consultants that are available and can be used by INTOSAI members and regional organizations.
Members of the Working Group:
UAE - Chairman
USA - Vice Chairman
Austria, United Kingdom, Vietnam, India, Indonesia, China, Pakistan, Samoa, Saudi Arabia, Russia, Senegal, Thailand, Fiji, Finland, Estonia, Kenya, Jamaica
Observers:
Sweden, IDI, IIA, AICPA, EUROSAI IT WG